On recent trip to Mr Price, I picked up some great accessories. I am a sucker for jewelry,hats and acarves…Have a look here…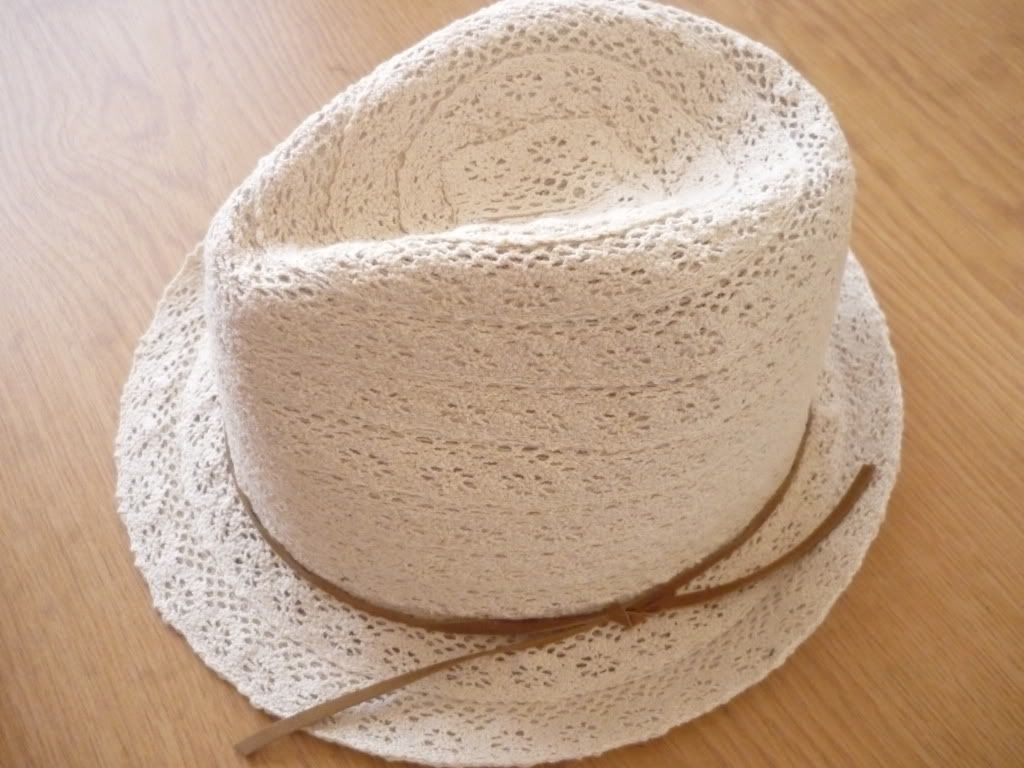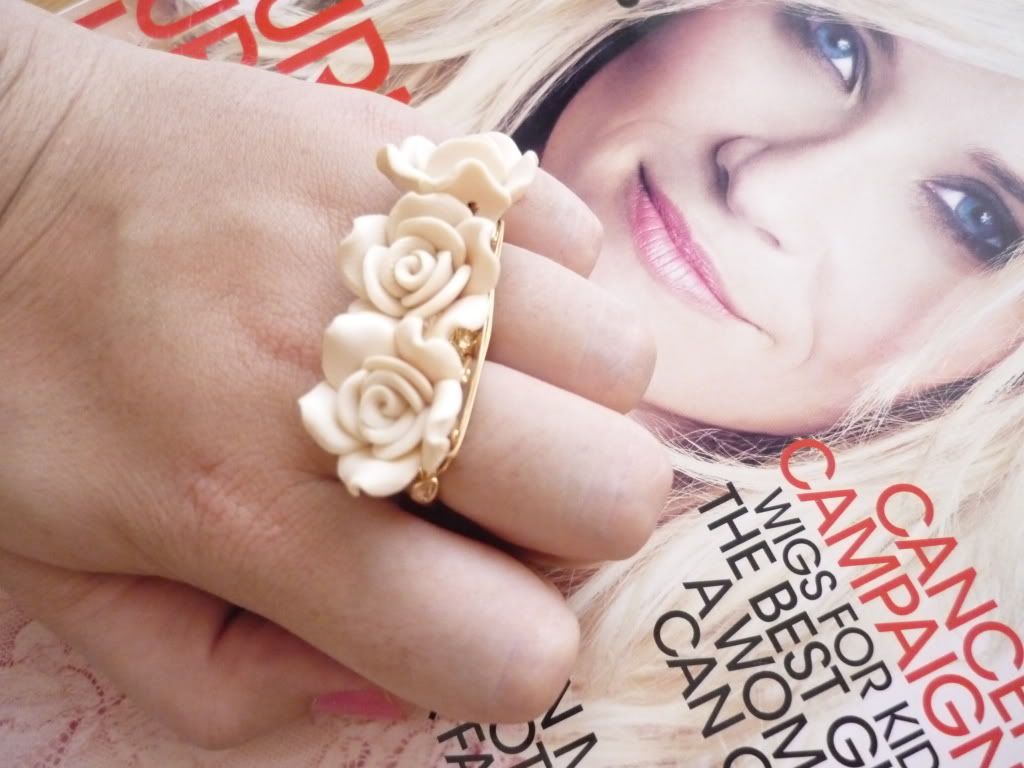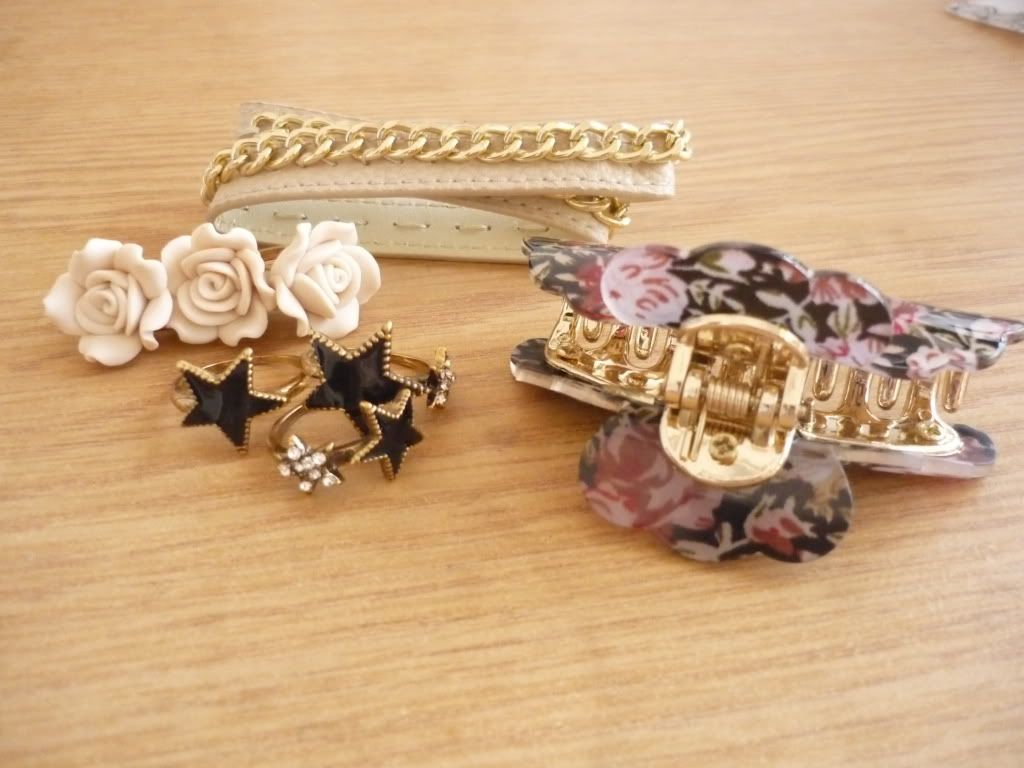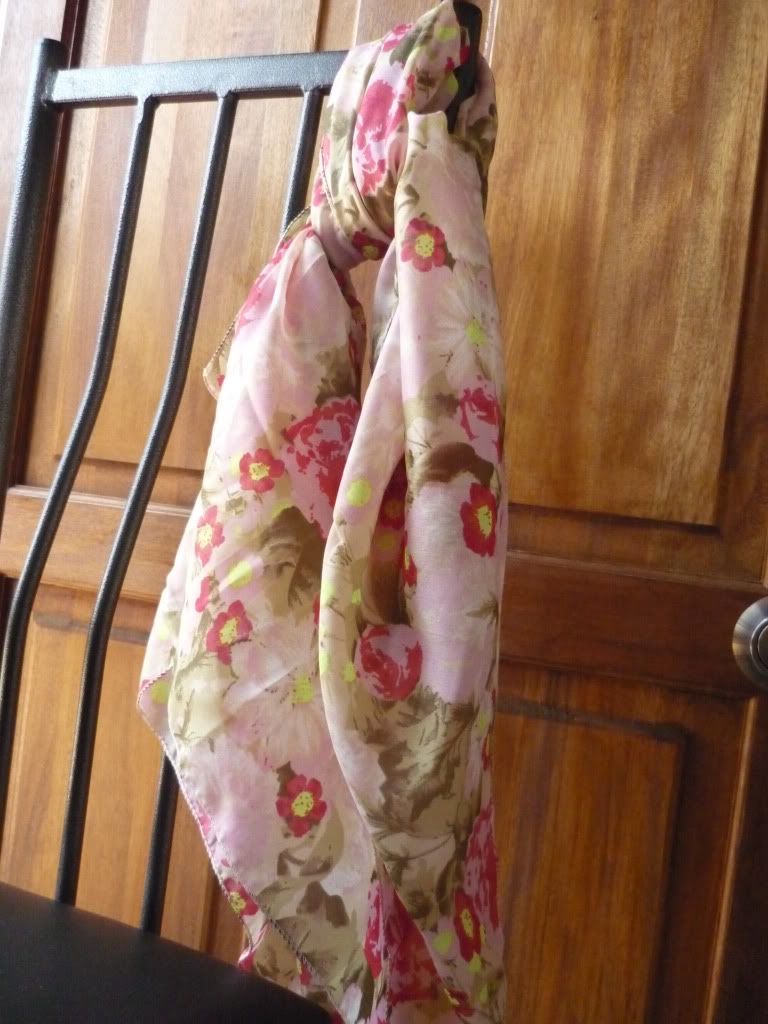 I am in love with this floral scarf,cannot wait to style it up with an outfit,soo femnine! I really have to stop myself from going overboard,their peices are gorgeous and so affordable.
Hope you all having a great week!
V