With winter being around the corner I am pretty late with this post but I am a big fan (kind of obsessed) with Forever New so I thought I would post it any way. They have a new collection called the Secret Garden.
This collection is filled with luxurious textures with cosy knitwear and elegant coats ready to layer over statement skirts and jeggings. Glamorous faux-fur and signature accessories create a luxe touch in this effortless look.
I still see most of the collection in store so do not worry, you will be able to buy the items you see in this post!
As usual, I will take one of each thank you very much!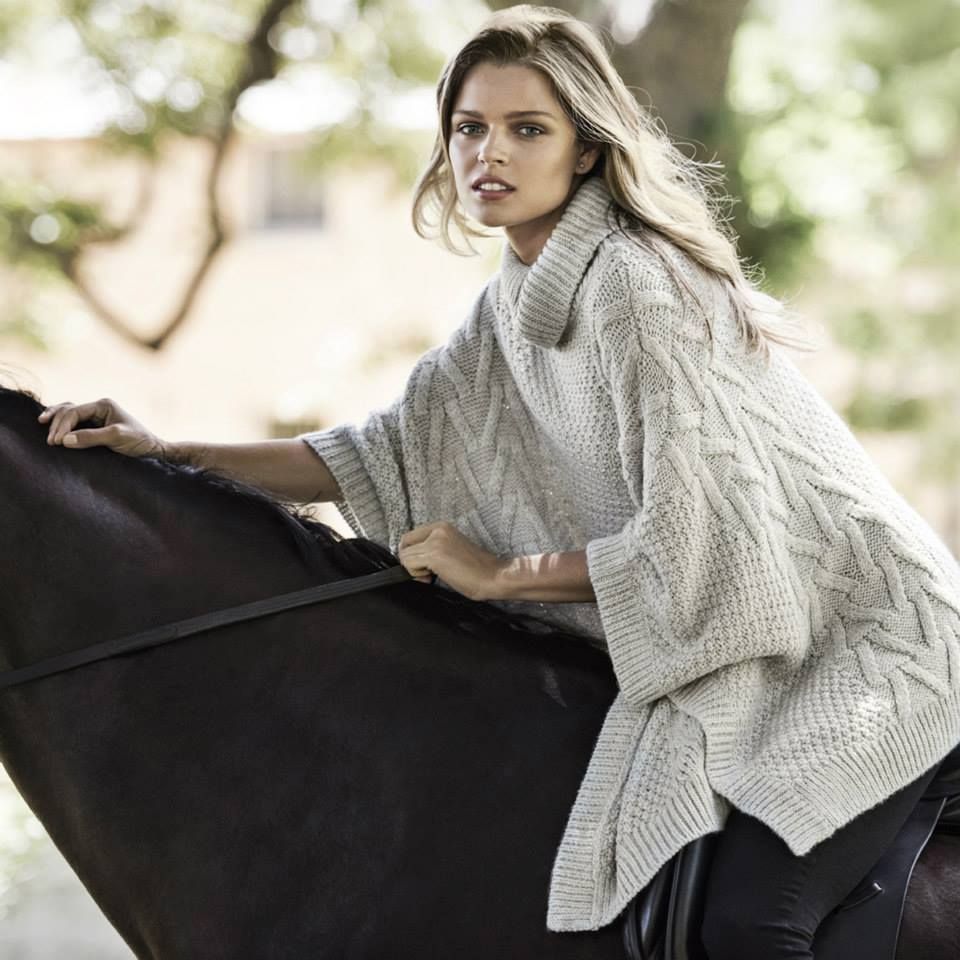 Lulu Blanket Roll Neck Poncho, R999.
Audrey Pull On Skinny Pants, R649.
Dulcie Ankle Boots, R799.
Jenna 18 Piece Ring Set, R229.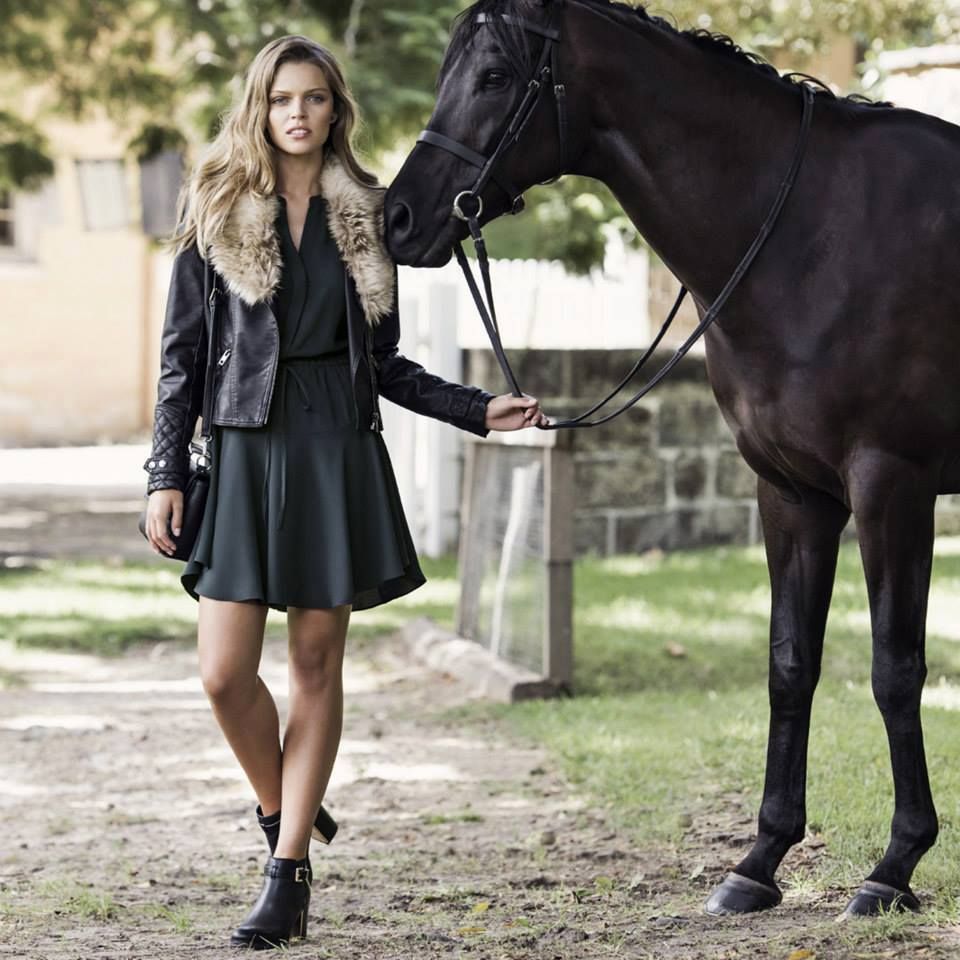 Liesel Biker Jacket, R1299.
Elizabeth Dipped Hem Shirt Dress, R1199.
Heidi Metal Detail Ankle Boots , R899.
Laurina Twist Lock Bag, R449.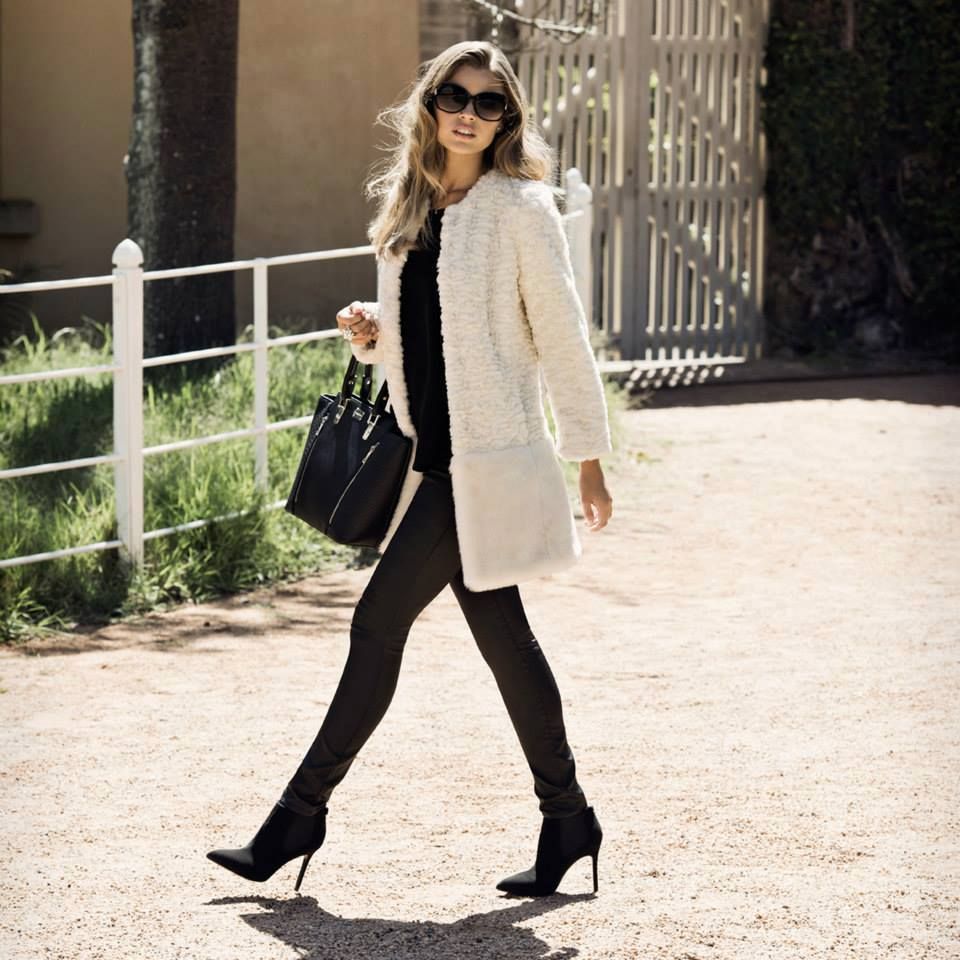 Lynne Stud Earrings Set , R229.
Freida Fur Jacket , R1699.
Natalie Zip Bag, R599.
Tonya Glam Oversized Sunglasses, R175.
Kam Jumble Faux Pearl Stretch Ring, R199.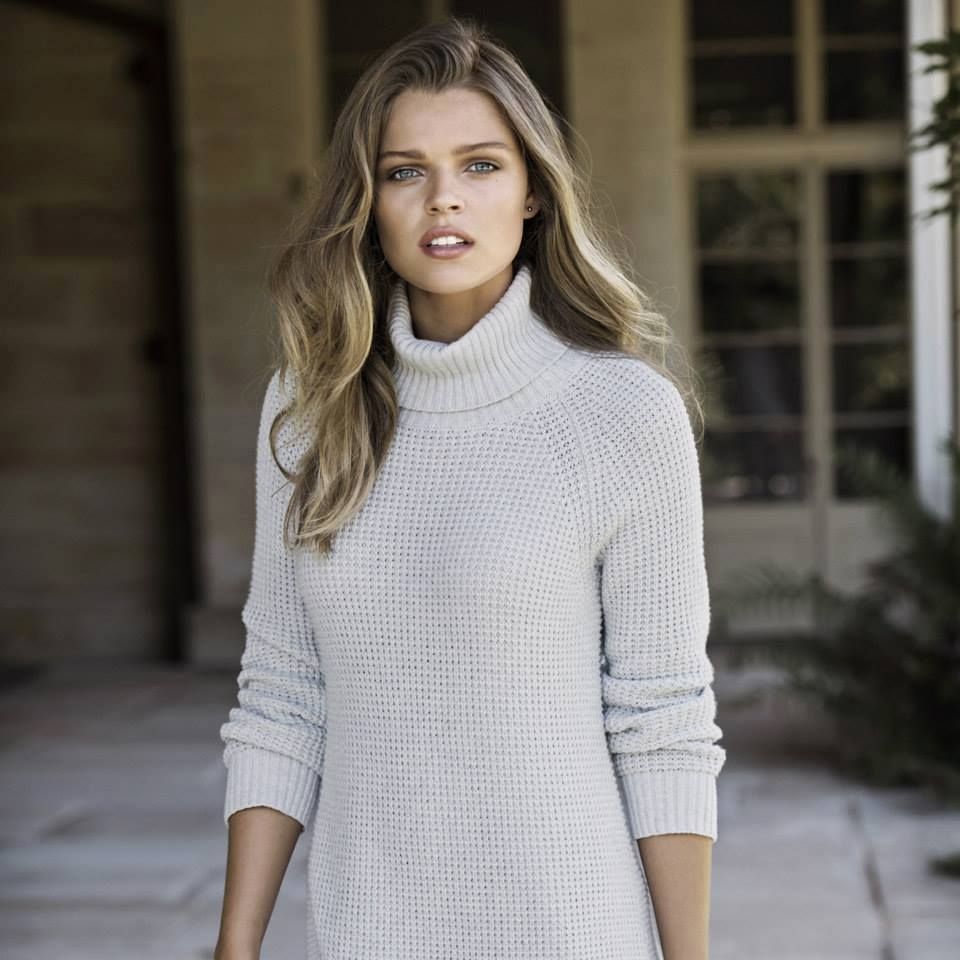 Frankie Roll Neck Maxi, R899.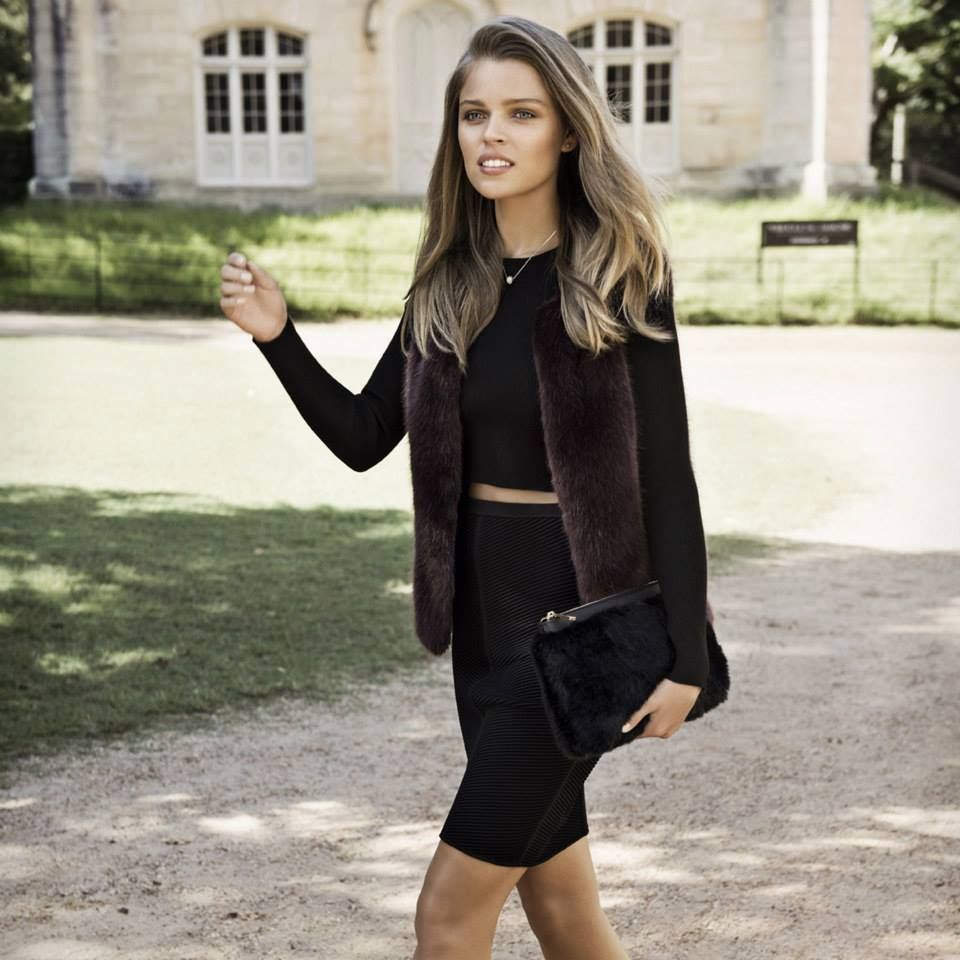 Reva Faux Fur Gilet , R899.
Pippa Rib Long Sleeve Crop Sweater, R549.
Amelie Point Chelsea Boots, R799.
Margo Faux Fur Gilet , R899.
Hallie Silk Panel Sheer Sleeve, R799.
Sammi Satchel Handbag, R549.
Leah Mixed Bracelet Set, R249.
Lynne Stud Earrings Set, R229.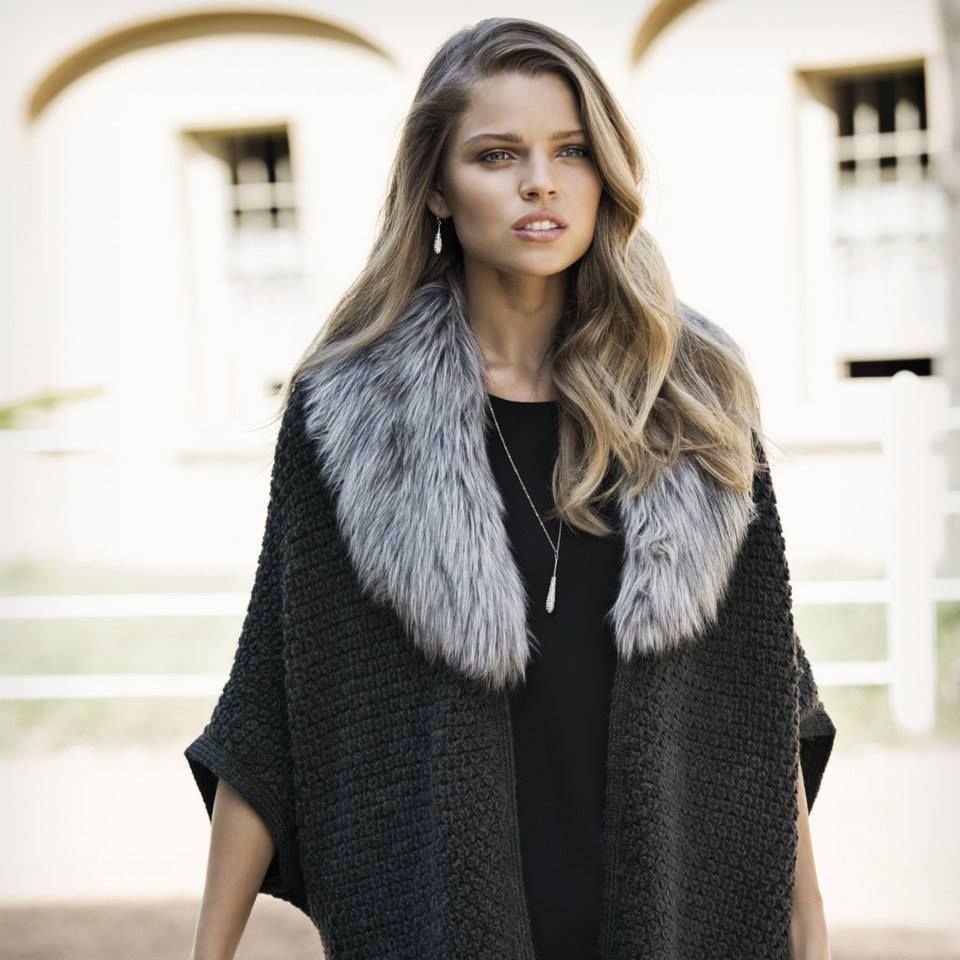 Kate Fur Trim Poncho, R1199.
Bethany Curved Hem Zip Back Tank Top, R599.
Rosie Low Rise Skinny Jeans , R899.
Dulcie Ankle Boots, R799.
Amelia Stone Drop Pendant Necklace, R199.
Amelia Stone Drop Earrings, R199.