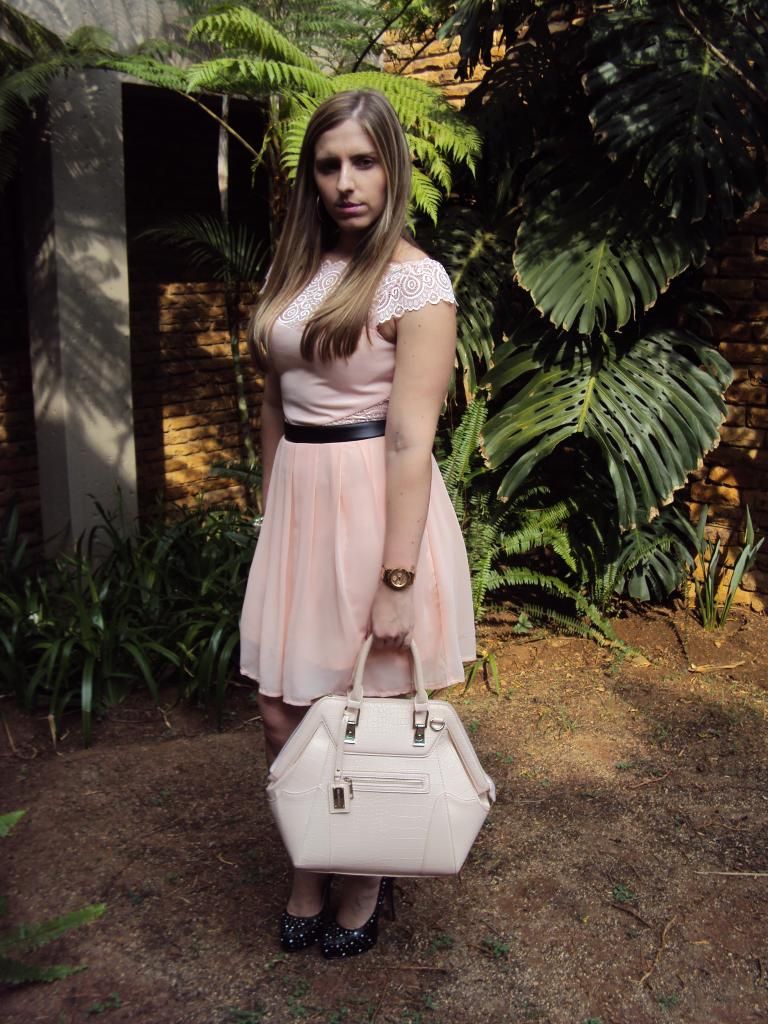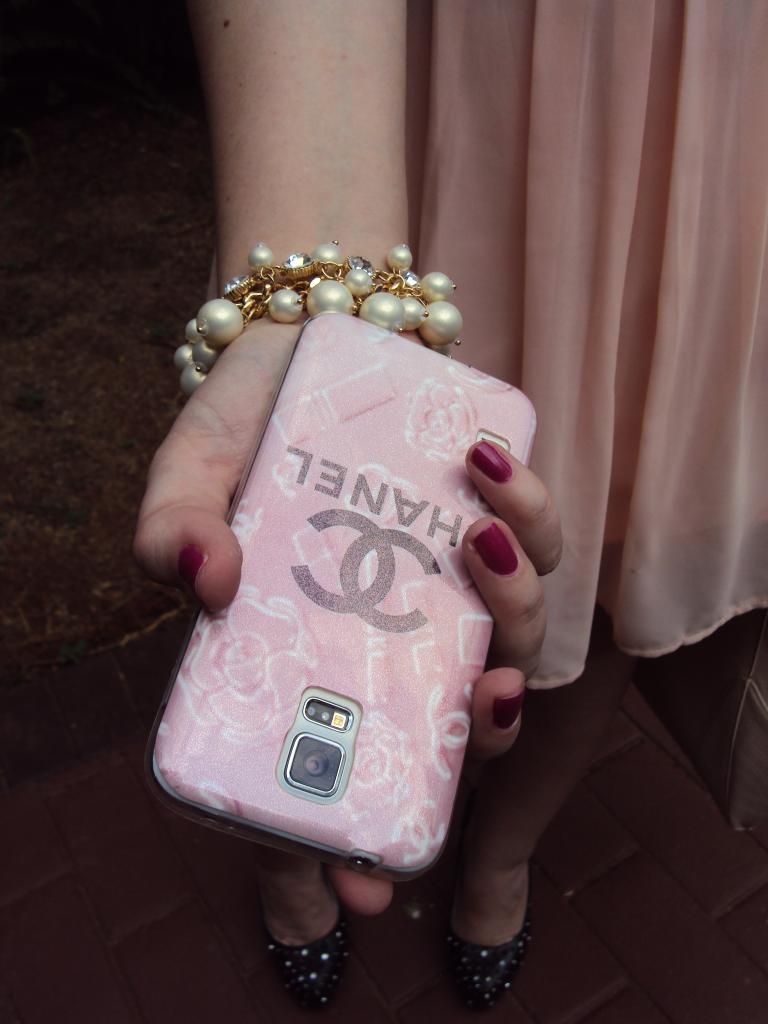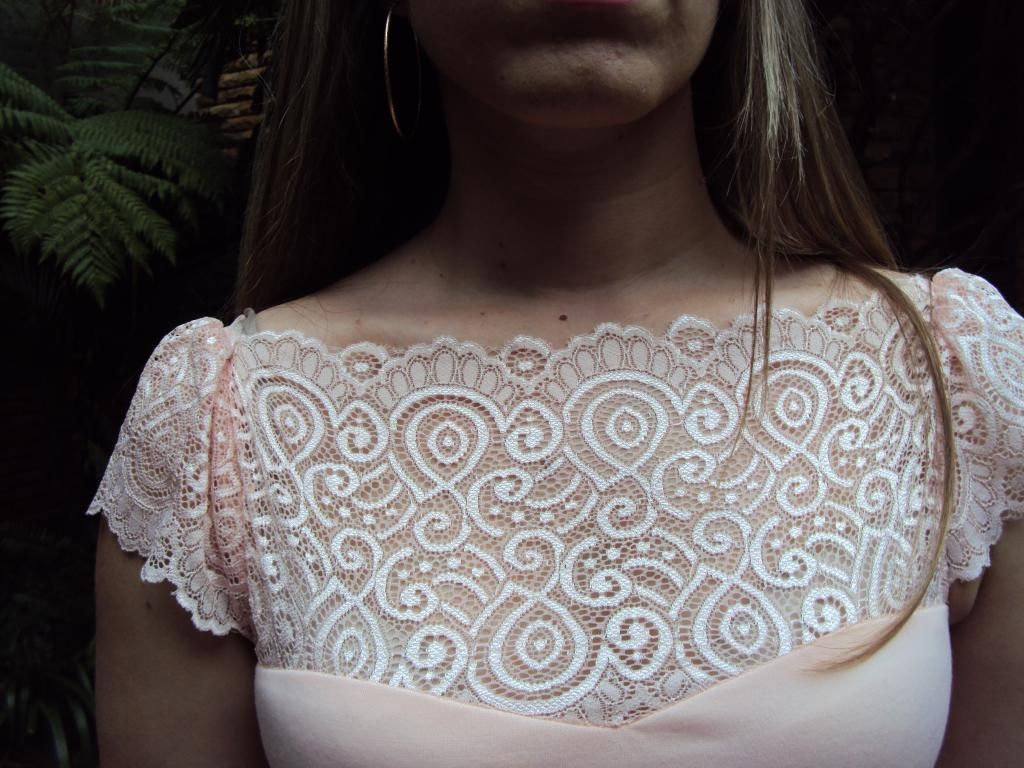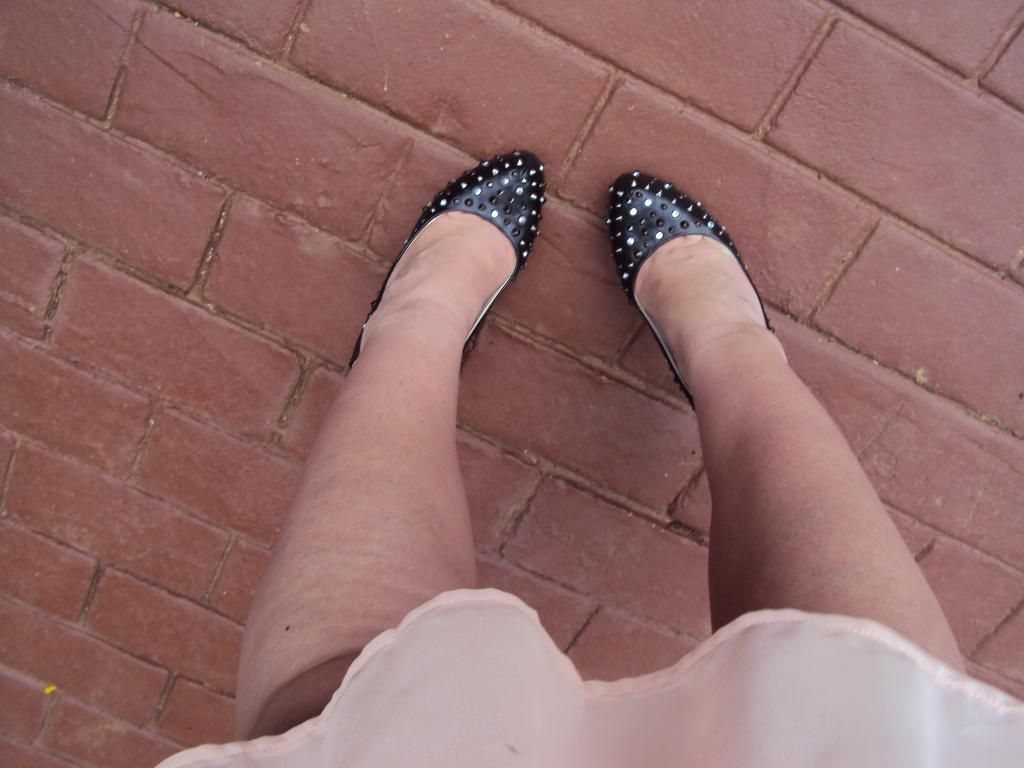 Outfit Details:
Dress: Chinese Shop
Bag: Forever New
Shoes: Aldo
Bracelet: Woolworths
Watch: Fossil
 This year I turned 28 and I do not feel older at all. I woke up positive and super energetic. Usually I am depressed because it hits me that I am getting OLDer. I woke up early and headed to a lovely breakfast with friends and family followed by a full day of shopping.
My mom bought me this pretty dress, it's my favourite colour so it was perfect. I opted for black sandles for shopping as these stunning heels would kill me on a shopping trip.
Miss V