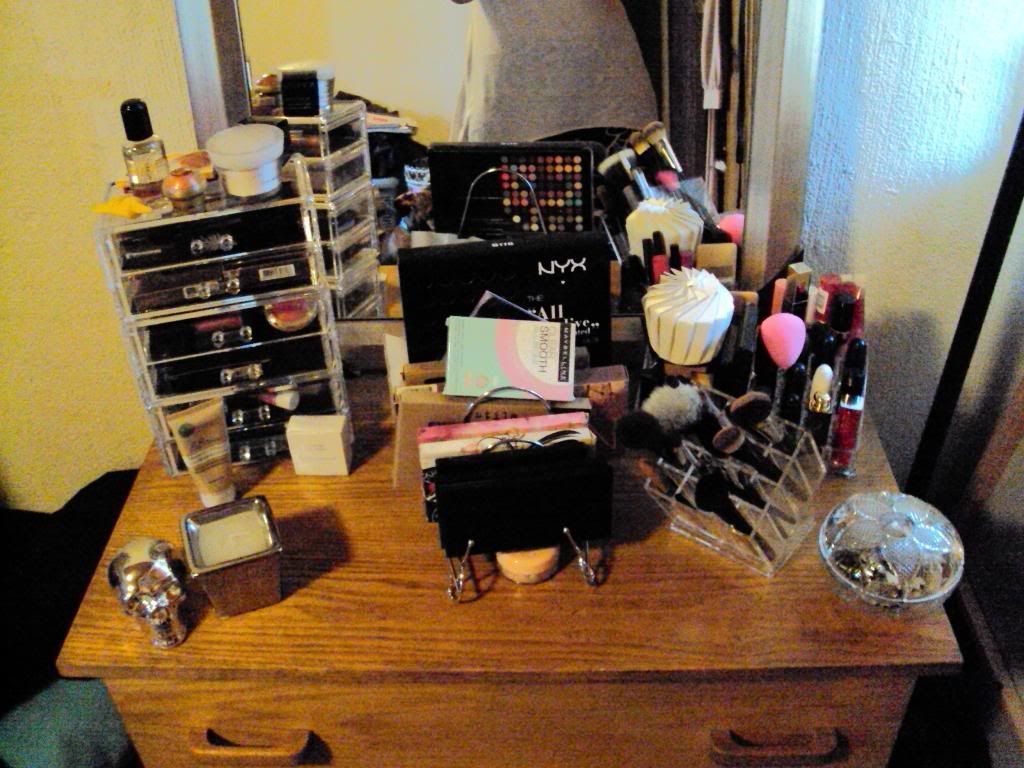 Lately all I see on social media is people talking about how obsessed they are about their 27Pinkx goodies. A couple of months ago I attended a Pop -up store event in Pretoria and purchased this lovely
Brush holder
. I recently moved so all my things were still in boxes, I finally made some effort and brought out my lovely holder and placed all my bushes in it. I previously kept my brushes in a jar. I love being able to easily access all my brushes on my make-up stand.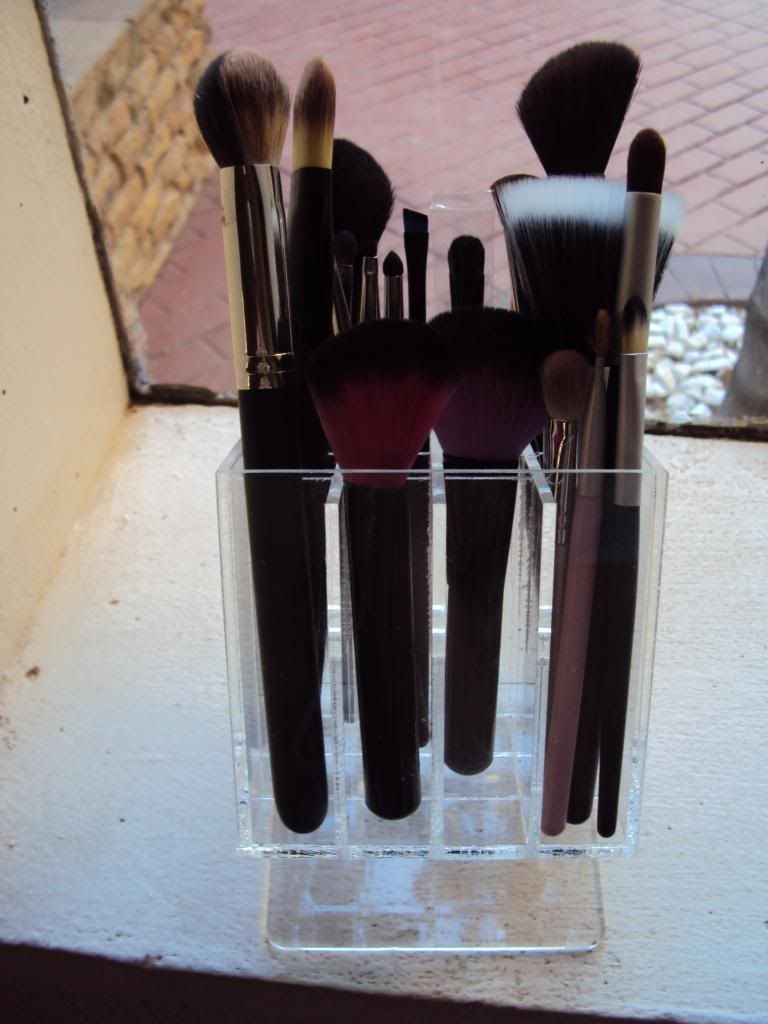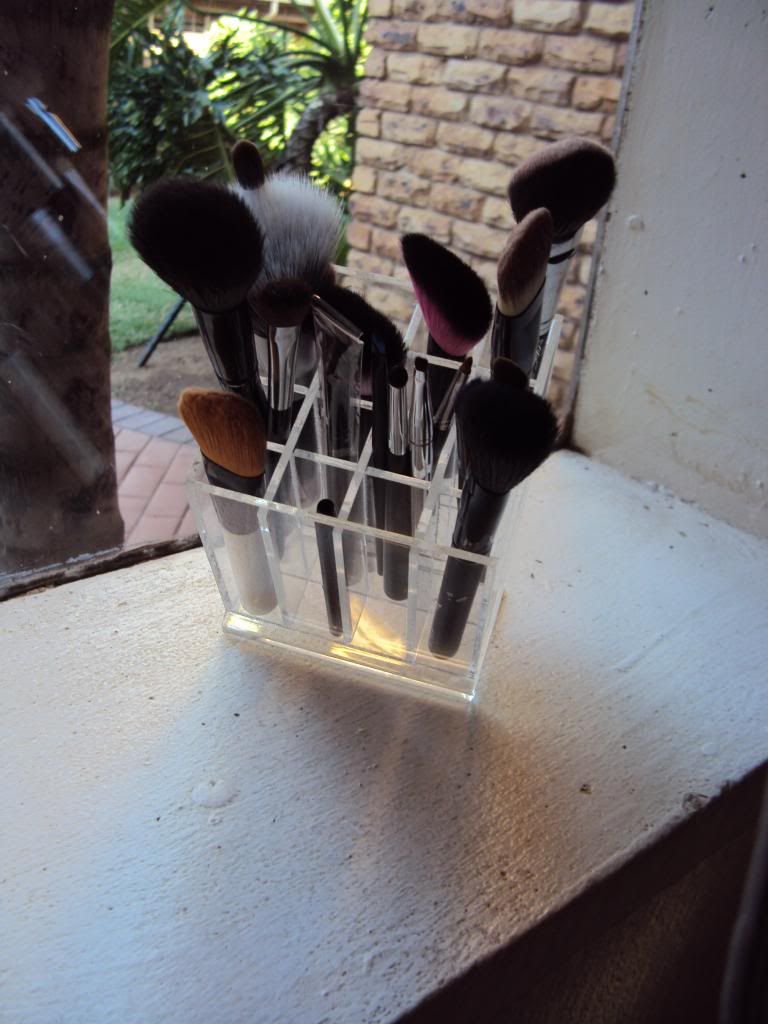 I love seeing how much this brand is growing and it is proudly South African! Not to mention the faces behind the brand are gorgeous themselves. I noticed their was a press launch recently were all their make-up and storage organizers were displayed. I am exited to see what is in store for the future of 27Pinkx, so far I am loving what I see.
I have already spotted some new goodies I would love to own, I am loving the
Naughty Nude
eye shadow palette and the make-up
organizer
, I am still deciding between the mini and the full size storage. I cannot wait to redo my make-up area!
I have added some links to each of the items I mentioned in my post, if you would like to have a look at their full offering,
click here
.
Miss V