The good, the bad and the crazy is how I would sum up these awards this year. The event took place at the Barclay's Center in Brooklyn on the early hours of Sunday morning (South African time that is), there was no ways I would be staying up to watch as it was just too early. I have however started reading all the feedback on Twitter and online, of course. There will be a repeat at a normal time later this evening which I will be watching and commenting on.
What will Lady Gaga wear this time? What will Miley Cyrus' hair look like? And will Beyoncé show up?
So rumour has it… Miley Cyrus and Robin Thicke's performed a raunchy rendition of "We Can't Stop" and "Blurred Lines." Lady Gaga opened up in her usual bizarre, creepy fashion. She began her performance with an acappella opera with her face encased in a white cube. One of the biggest surprises, Justin Timberlake reunited with 'N Sync bandmates JC Chasez, Chris Kirkpatrick, Joey Fatone, and Lance Bass for an energetic rendition of "Bye, Bye, Bye." (Ah the memories) Last but not least Katy Perry's first performance of "Roar" was a knockout (hence the tiger print sports bra)! These are just some of the night's antics.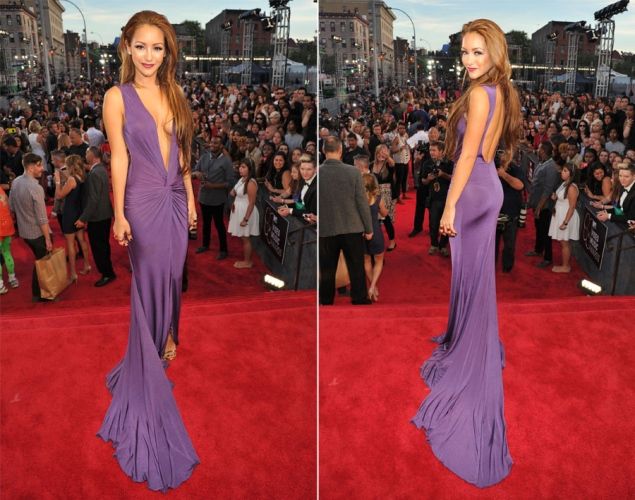 Images courtesy of nydailynews.com