{Before}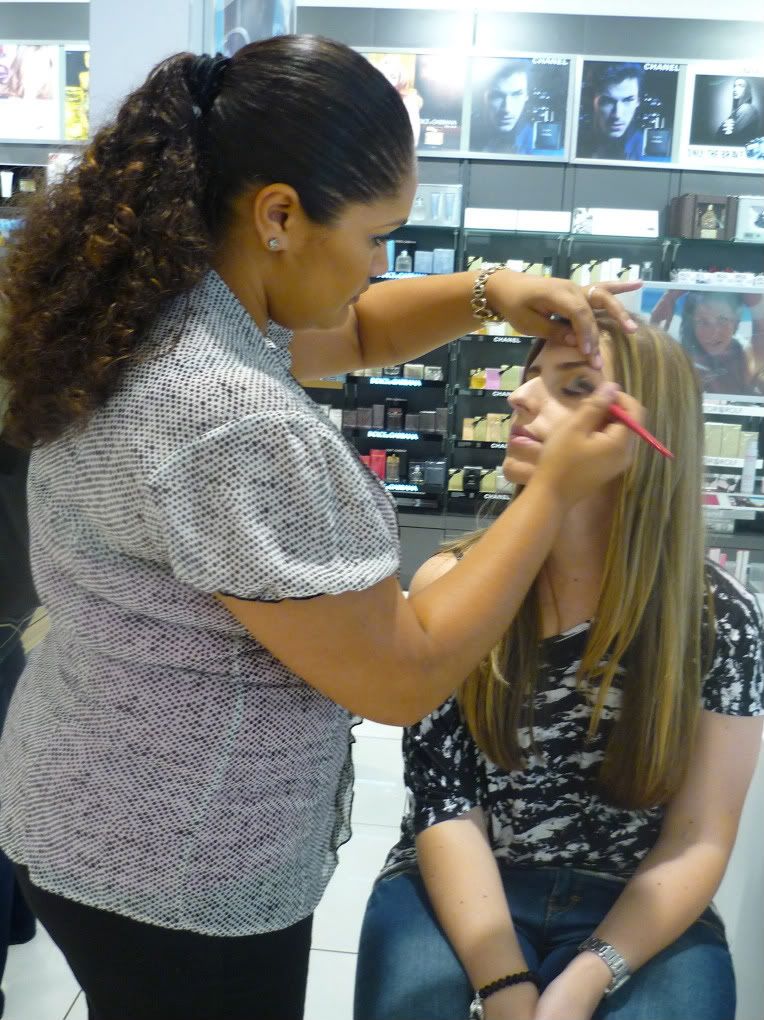 {After}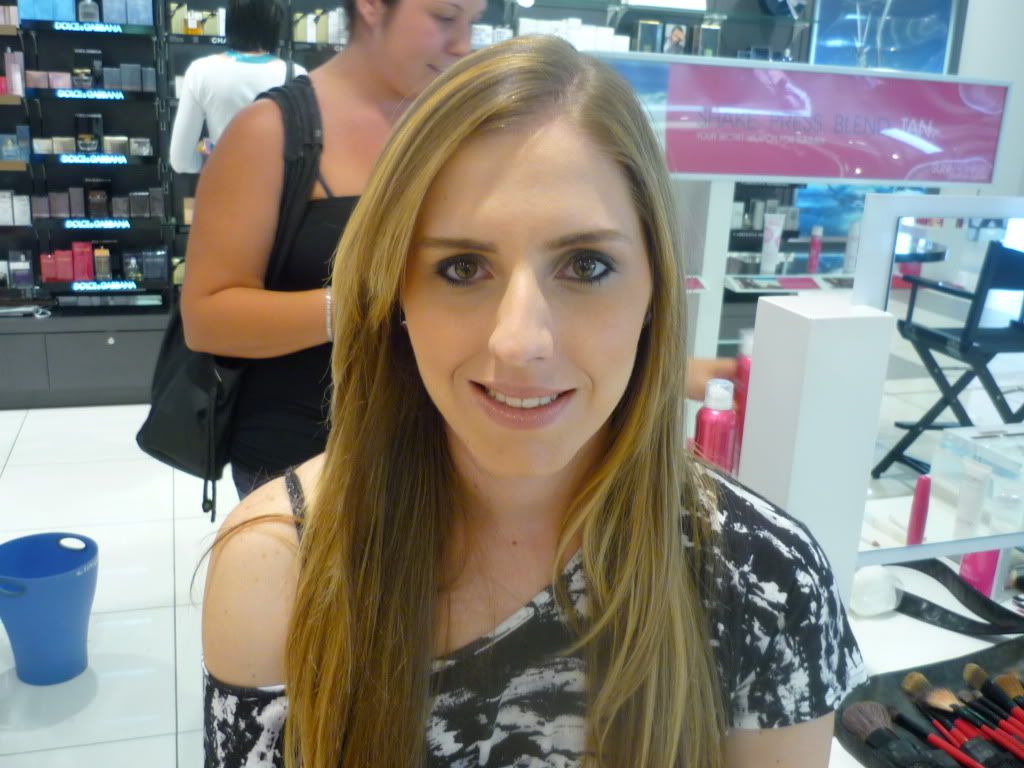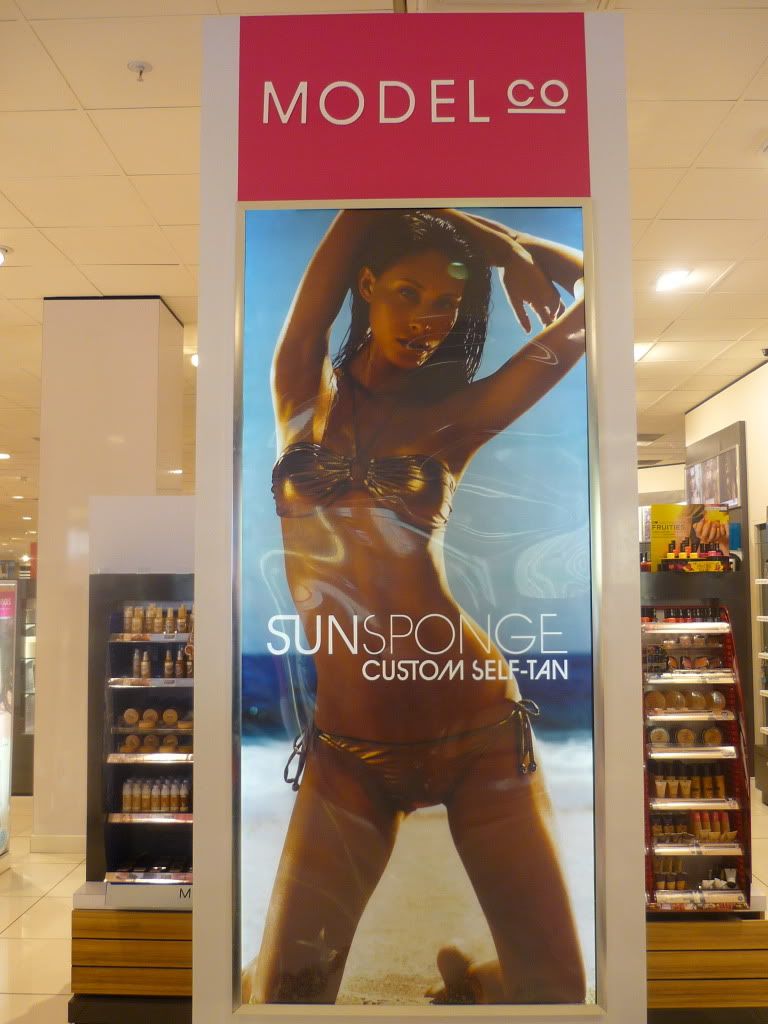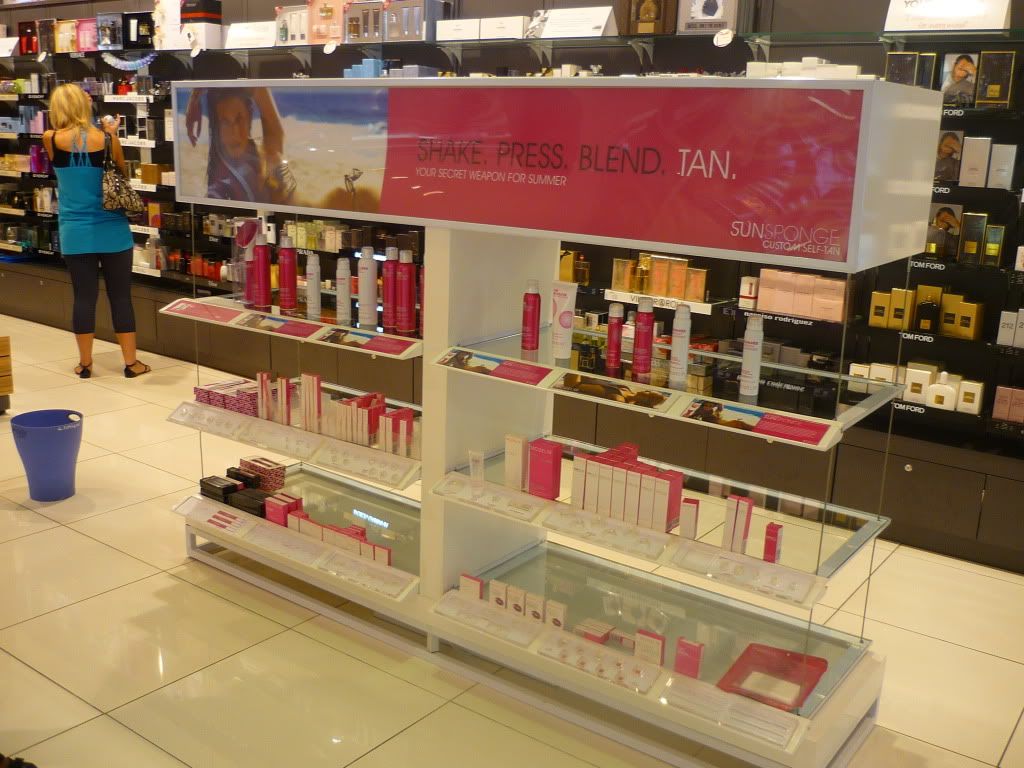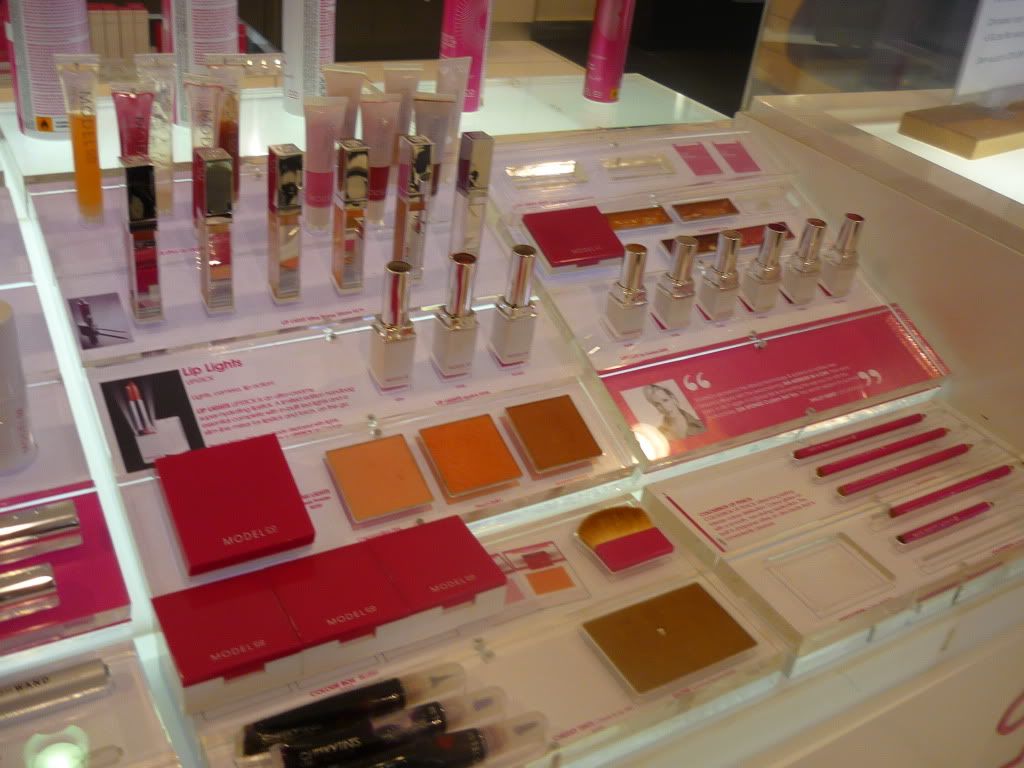 Last week I had the opportunity to be part of the Model co workshop. Of coarse I jumped at the chance of getting my Make-up done by a professional! I love getting my make up done, well the main reason is that I don't know when and how to apply highlighters, primer, concealer…the list goes on..
And I won't even begin discussing the millions of brushes in existence. I have a brand new brush set that is collecting dust because I haven't used it yet!
I took this opportunity to bombard Lauren (she was just so sweet). She answered my millions of questions and I definitely learn't a lot.
The one thing I will not forget is BLEND BLEND BLEND,it has literally been drilled into me!
Here were some of my favourite products:
Well if you are interested in finding out when there will be a workshop near you,email me and I will send you details to contact the make-up artist.
xx