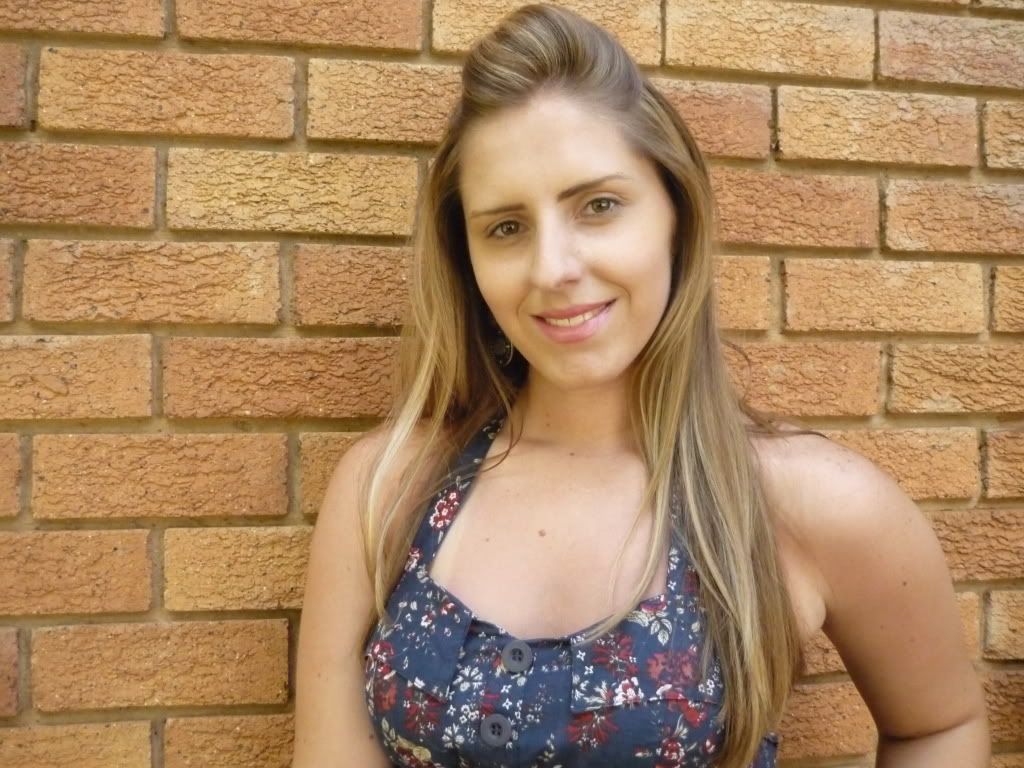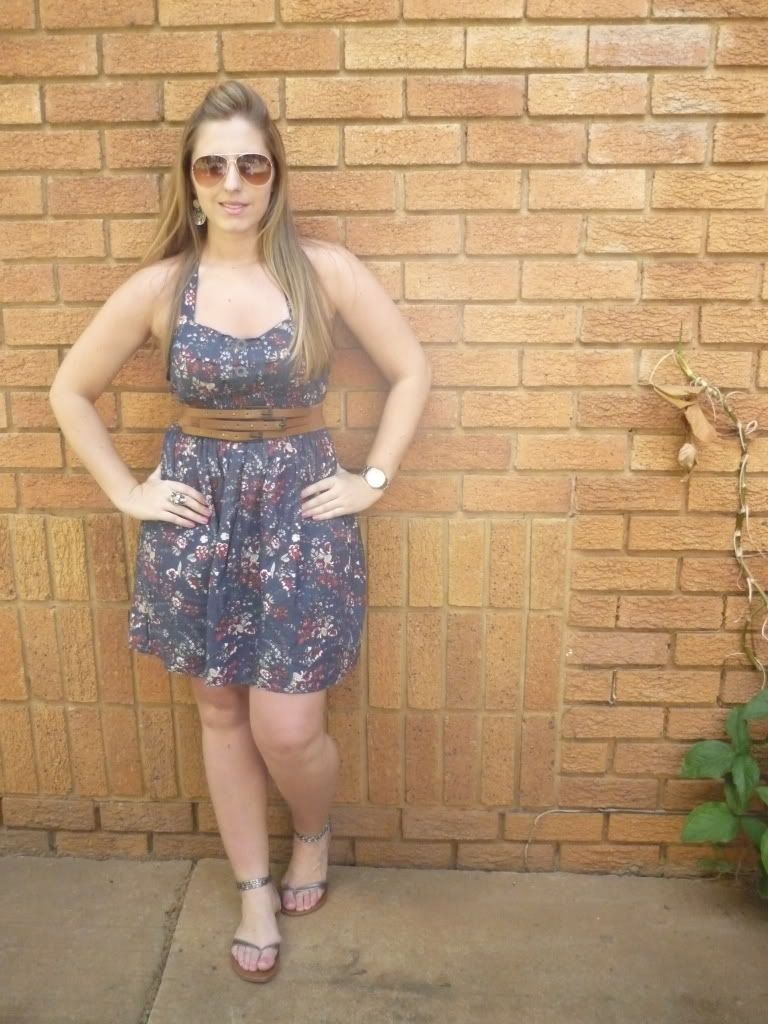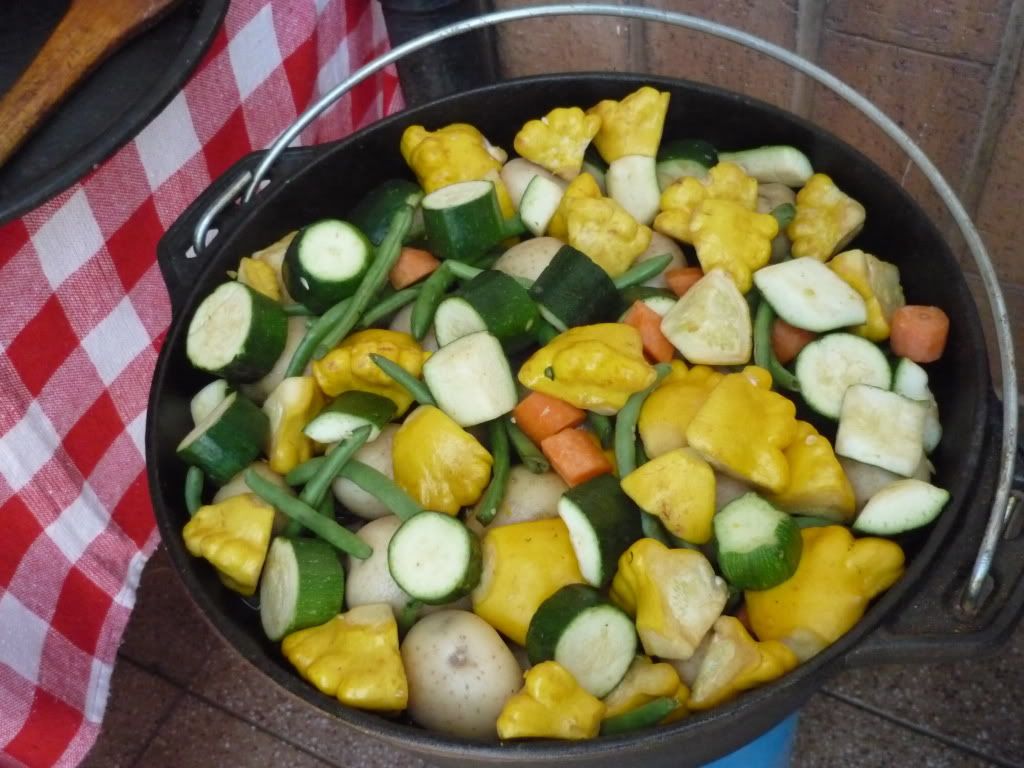 After all the Christmas and New Years festivities were over,we invited our whole family to our house for dinner,a traditional South African dish with a Portuguese twist- Beef PotjieKos. This dish is quite complex,it involves abit of layering of the ingredients and up to 4 hours cooking time.
Now being Portuguese means a big family,getting together,sharing stories and enjoying a great meal together,oh not to mention a little vinho too!Things can get out of hand,but I love family time!
The weather has been scorching hot lately,even though I love the fact that I can get my tan on,it's so uncomfortable when it comes to choosing an oufit! I can only handle wearing the minamal amount of clothing,something light but still cute. I opted for this floral dress which is flattering around the waist area.Even though my hair is loose in these pics,I quickly tied it up right after I snapped these pics!
By the way if you are wondering who that cute little guy is at the end of my post,it's my little guy – Rocco;)
Also have a look at my feature on Stylescoop!
Hope you all having a great week!
xx