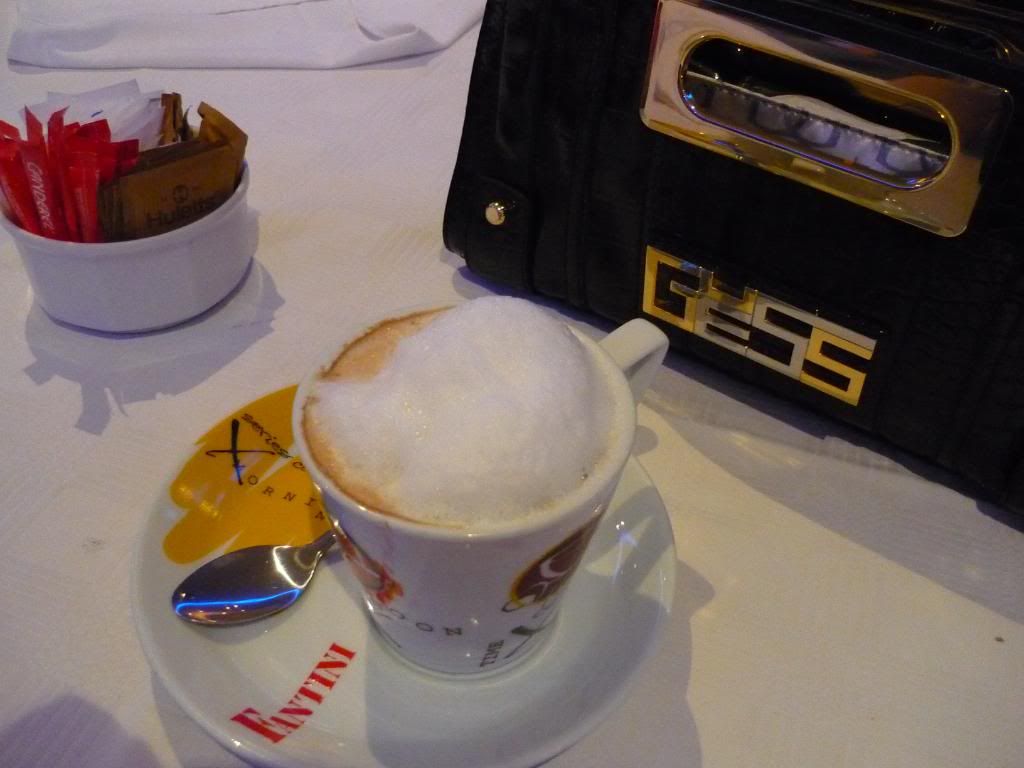 I am absolutely obsessed with anything Italian:) Ever since I visited Florence,Venice and Rome last year I cannot get enough! I have even gone as far as Learning Italian (Solo un poco). I am a big fan of their cuisine,as much as I try to stay away from carbs, I just cannot resist pasta. I won"t even start on the Gelato….
Here I am seen in my "little Italy" in South Africa. I am not much of a gambler but I do love the scenery and stores at Monte Casino where I had lunch the other day. I ate at a Portuguese restaurant, hence the lovely tiled artwork.
Oh I am very proudly wearing my Plum heals (love their shoes) although not a great idea because of the cobble stone floors (silly me I should know better by now) but they are comfy and really sexy so I couldn't resist.
xx