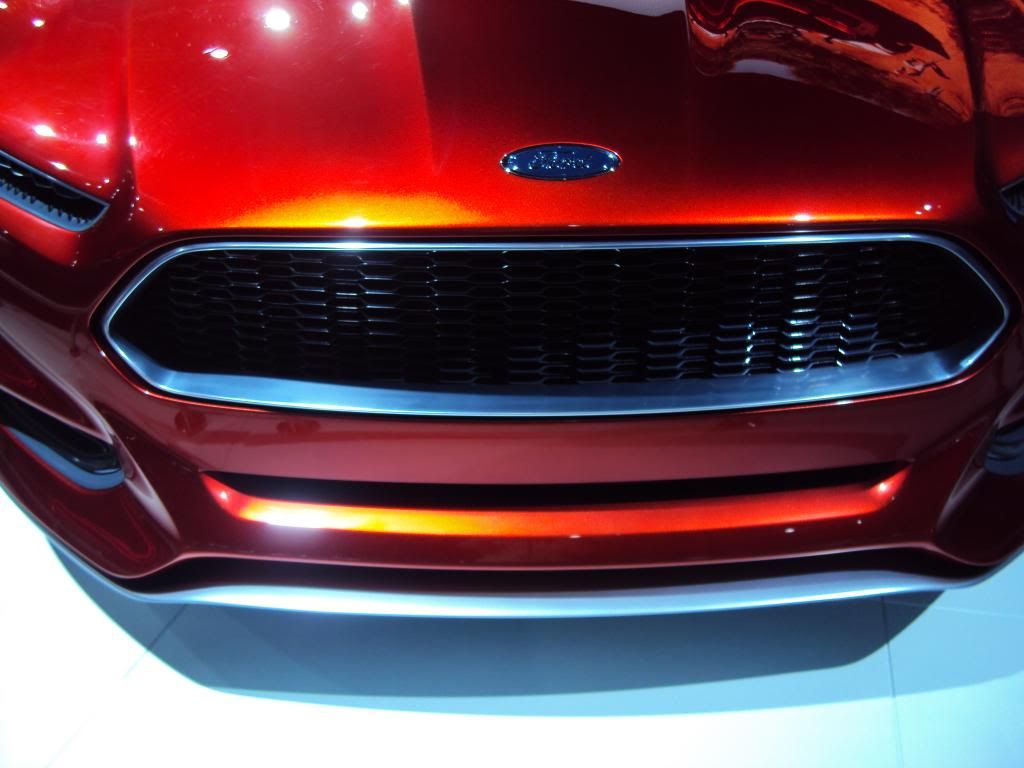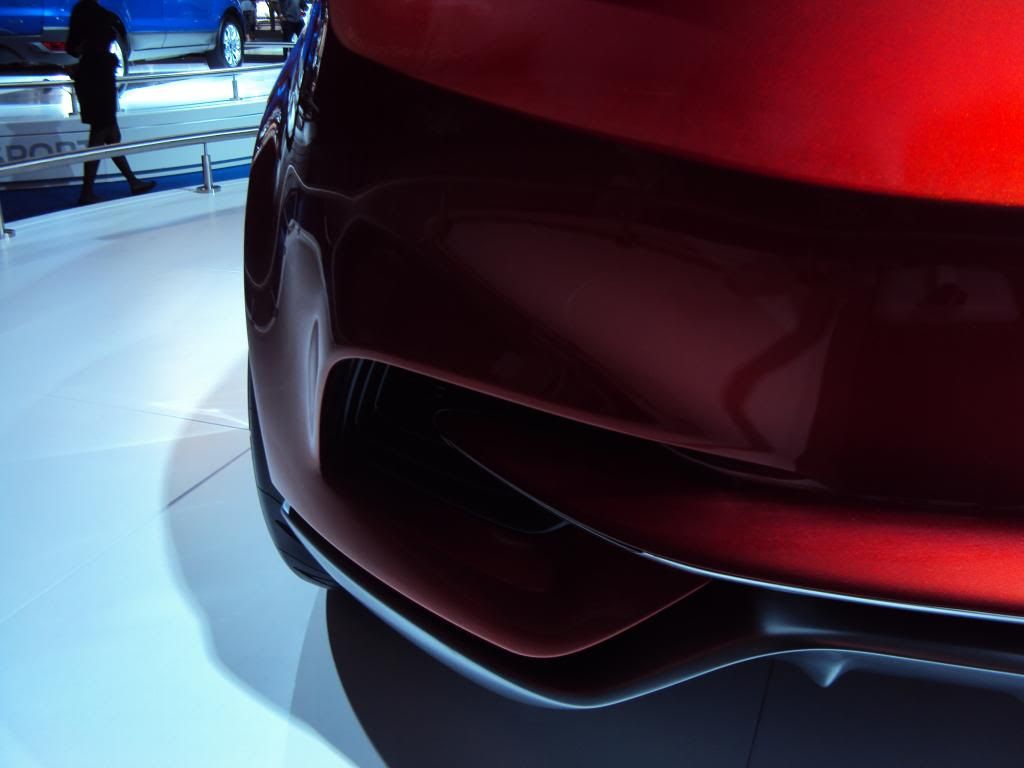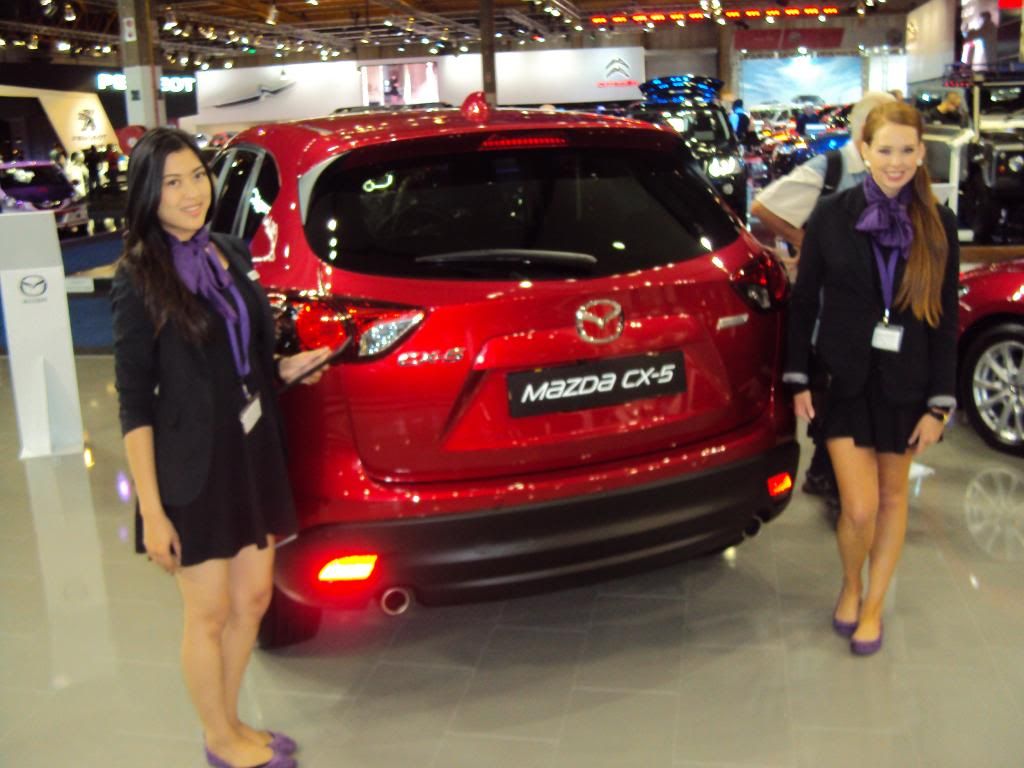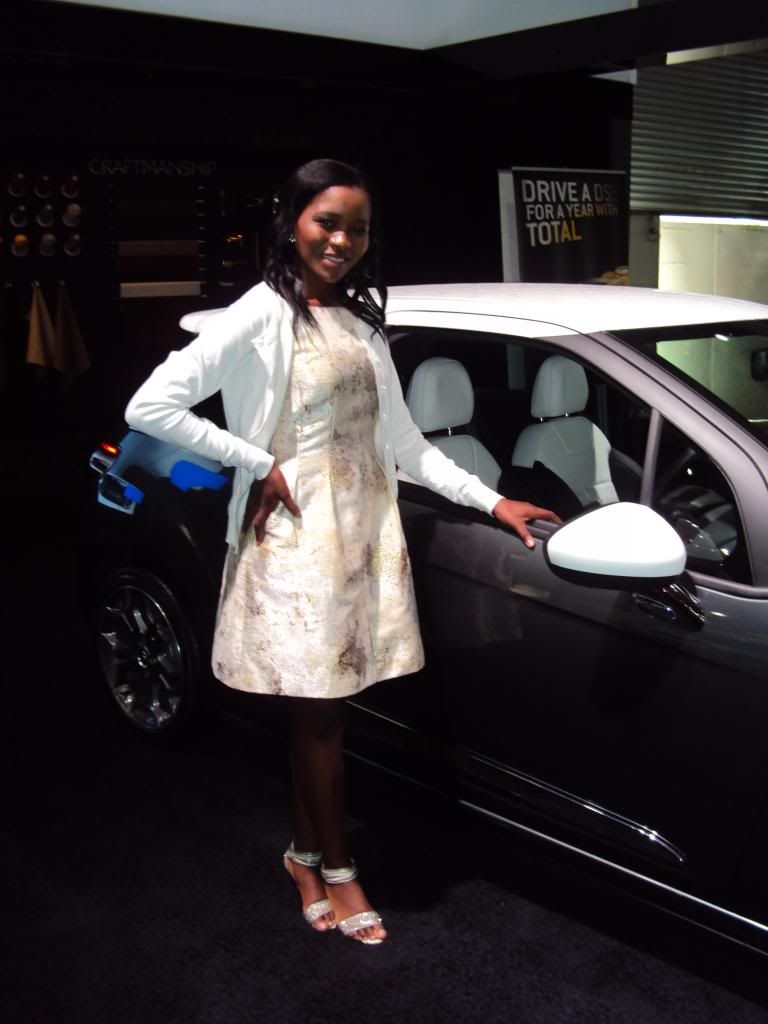 It's a given that you will find pretty/attractive girls at a motor show. It seems that after all these years the stereotype still exists. That said, I decided to do a post on the "Best dressed" stand girls at the Johannesburg Motor Show. You can tell from a mile away whether the stand girls are there to look pretty or to actually add value to a customer. Its refreshing to see that a majority of stands had there girls in flat shoes, there is nothing worse than seeing the pain on a girls face because she has been on her feet the whole day – for eleven days.
The exhibition (held once every two years) runs in conjunction with two additional shows 'Auto Shop' and the 'Johannesburg Truck Show' which collectively offer a complete representation of the motor industry. This event takes place at the Johannesburg Expo Centre, Nasrec, Johannesburg, and is a comprehensive automotive lifestyle show case.
After walking around to all the stands, I took a few picks of the girls I thought looked the best and represented there brand the most. My winning choice would have to be the lady in red:) She looked very modern yet chic, the brand she represented definitely hit the nail on the head when it comes to "living the brand" and creating a lifestyle for the customer.
This show is not for everyone, I won't lie. I work in the motor industry and I love cars so I was in my comfort zone. Its a great place to do some car shopping as all the manufacturers you are considering will be under one roof and it also gives you a good idea of what's coming in the future in case you are not ready to buy right now. There are a number of food stands and activities outdoors like the 4×4 track as well as drifting etc that adds to the entertainment.