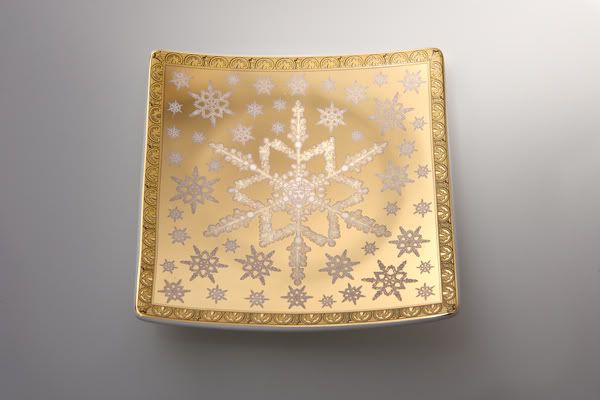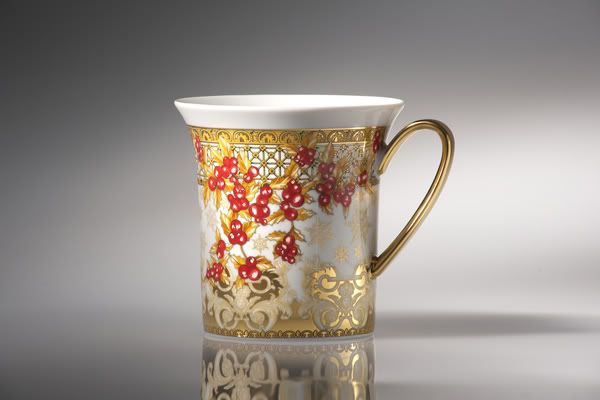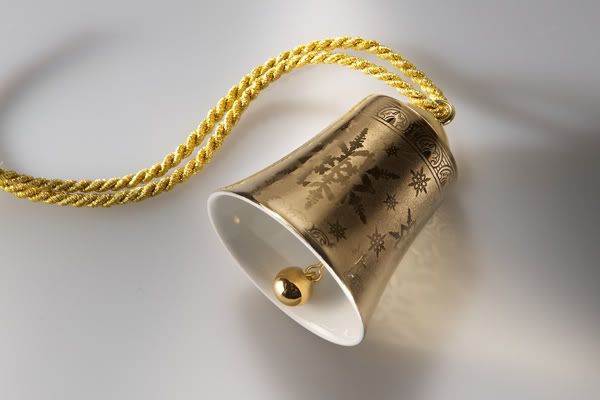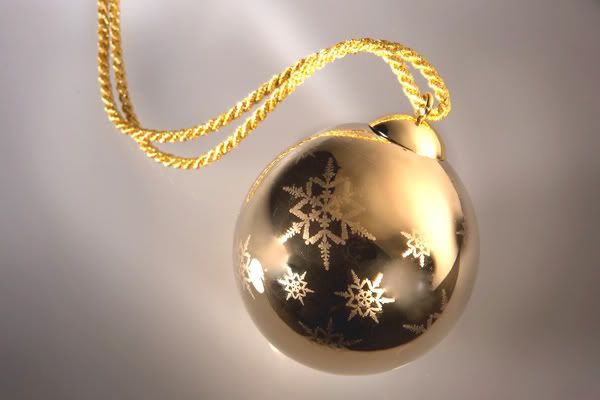 These GUCCI pieces are absolutely gorgeous! These would definitely dazzle up your Christmas! I cannot believe Christmas is around the corner once again! I would love some of these ornaments for my Christmas tree:) This year has flown by!
Well I am going to take this opportunity to wish all my fellow bloggers and readers a MERRY CHRISTMAS and a happy new year! As I will be online less during this time,I will be too busy filling my tummy with delicious goodies and opening presents with my family!
Those of you traveling on vacation,have a lovely time and be safe!!
xx