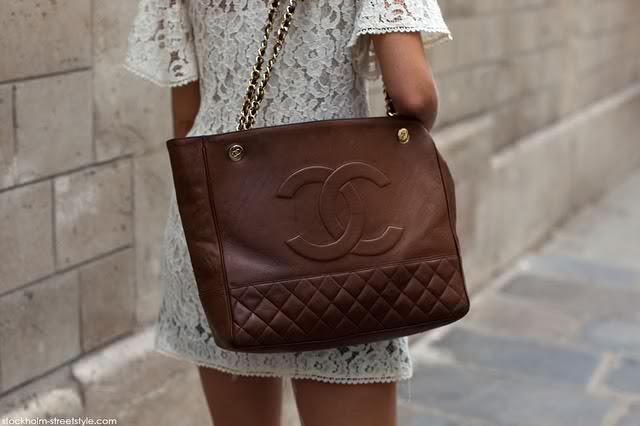 I love Coco Chanel handbags, for obvious reasons its one of those brands that are timeless and classic. The detailing is stunning and the logo is always recognizable! The one feature I love is the chain detail handles *Stunning*. I would love to own one:)
Now time to announce my give away winner: drum roll please…………………..
Congratulations to the lovely Jasna from FashionJazz who was chosen randomly as the winner! I will be contacted you shortly!
Thank you to everyone who entered and did not win…not to worry please keep a lookout for my next giveaway coming soon:)
xx