As you already know, I am a need for speed kind of girl and working in the motor industry exposes me to different types of racing. As much as I love cars, there is nothing like getting dirty and up close with the cars at an off road racing event. This particular type of racing is called cross-country racing. I try and attend as many as possible, but I must warn you it is extremely dusty! You get dust in places you would never imaged..
This particular race was held near Sun City, we decided to stay at a lodge near sun city called
Manyane
. The resort is located near the gates of Pilanesberg National Park, it also offers guests the chance to enjoy an extraordinary adventure without having to sacrifice contemporary comforts. These conveniences come in many forms, from fully furnished chalets and campsites with electricity to facilities such as a swimming pool and restaurant..
When the races are slightly too far to drive to and come home on the same day,we decide to make a weekend of it and book accomodation. Manyane is a lovely lodge with wildlfe walking around,it's really beautiful. We booked out a self catering chalet as we went in a big group of people so we would be braaing in the evenings. Breakfast was served in the breakfast room every morning.. When looking for a venue for this type of weekend, we look for comfort and convenience, not necessarily luxury. We wake up so early in the mornings and get back so late that we do not get to fully enjoy the rooms.
Evenings were the best as we had a fire place next to the braai area, we all sat around the fire chatting and laughing!.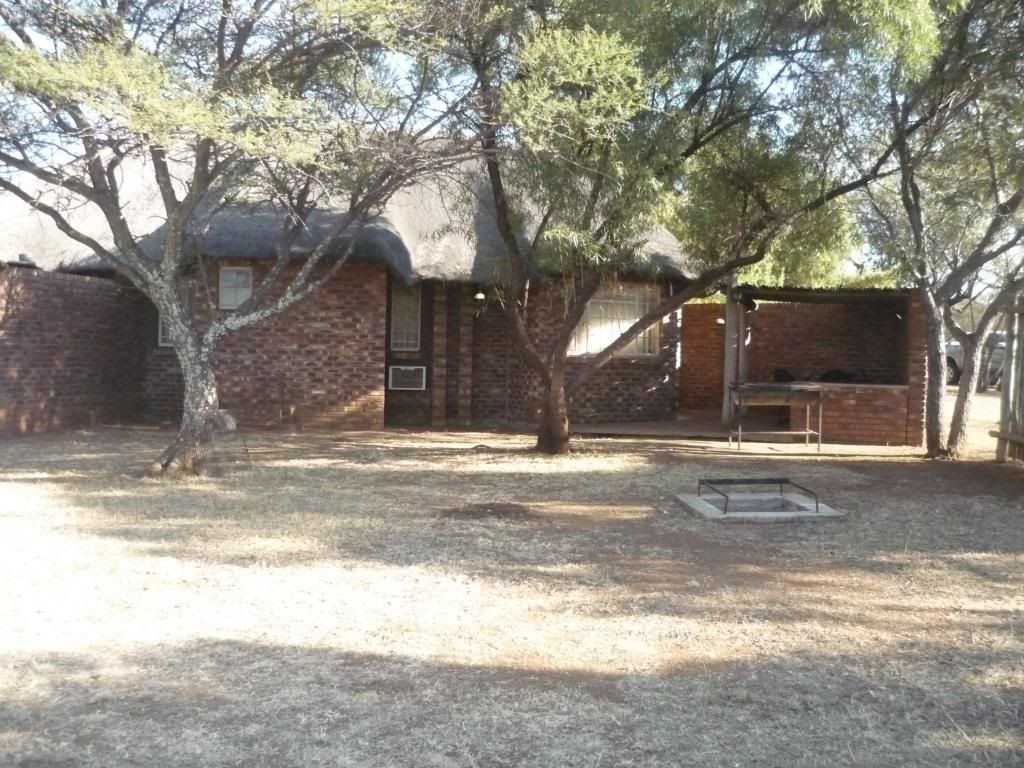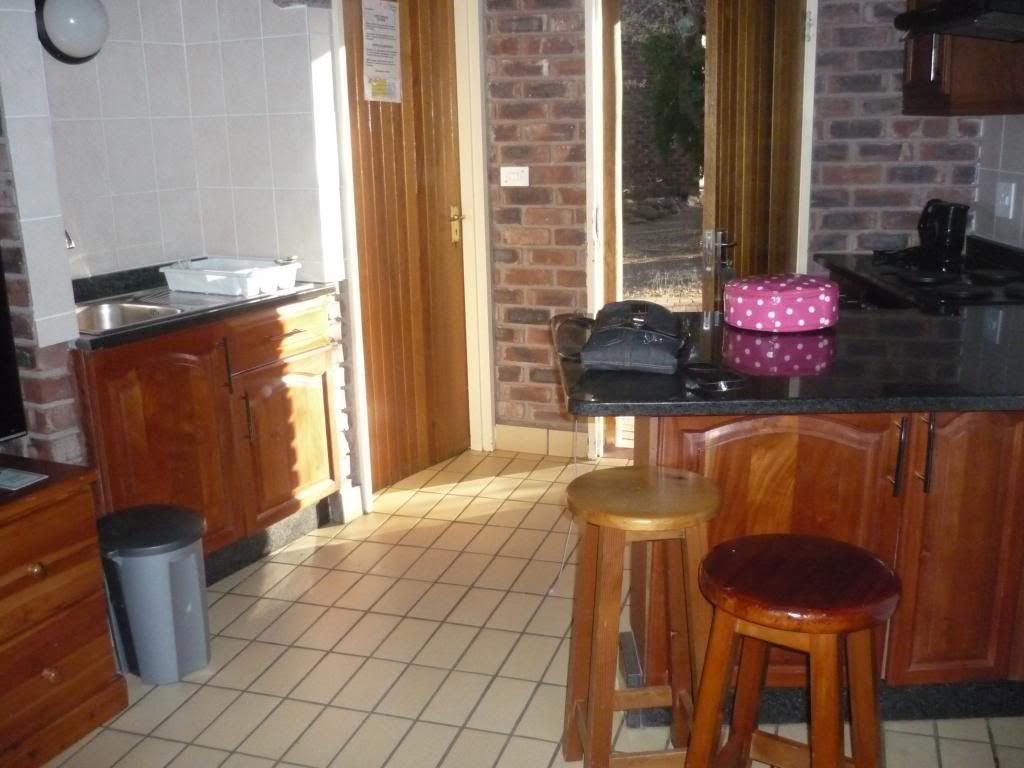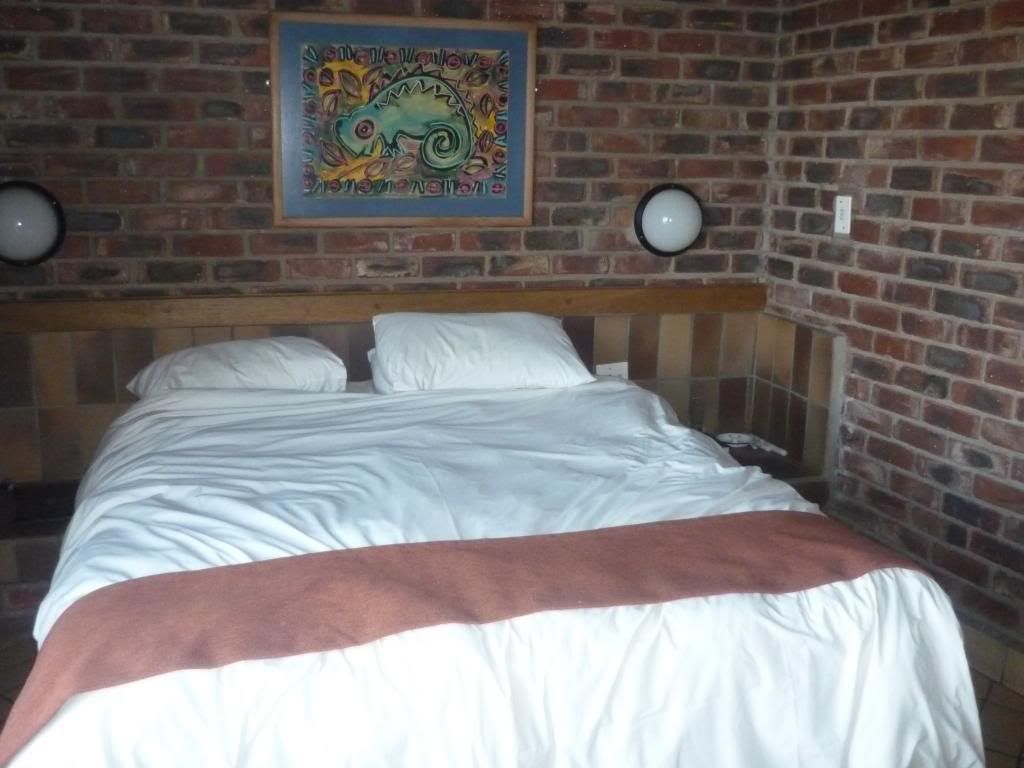 I usually tag my dad along, I consider it a father daughter weekend, we are both passionate about cars and our group of friends just make the experience even better..
Now when it comes to the dress code, whatever I wear must be dust proof and warm. So during the reces I am comfy,layered and warm, however after the racing I am back to my usual self:).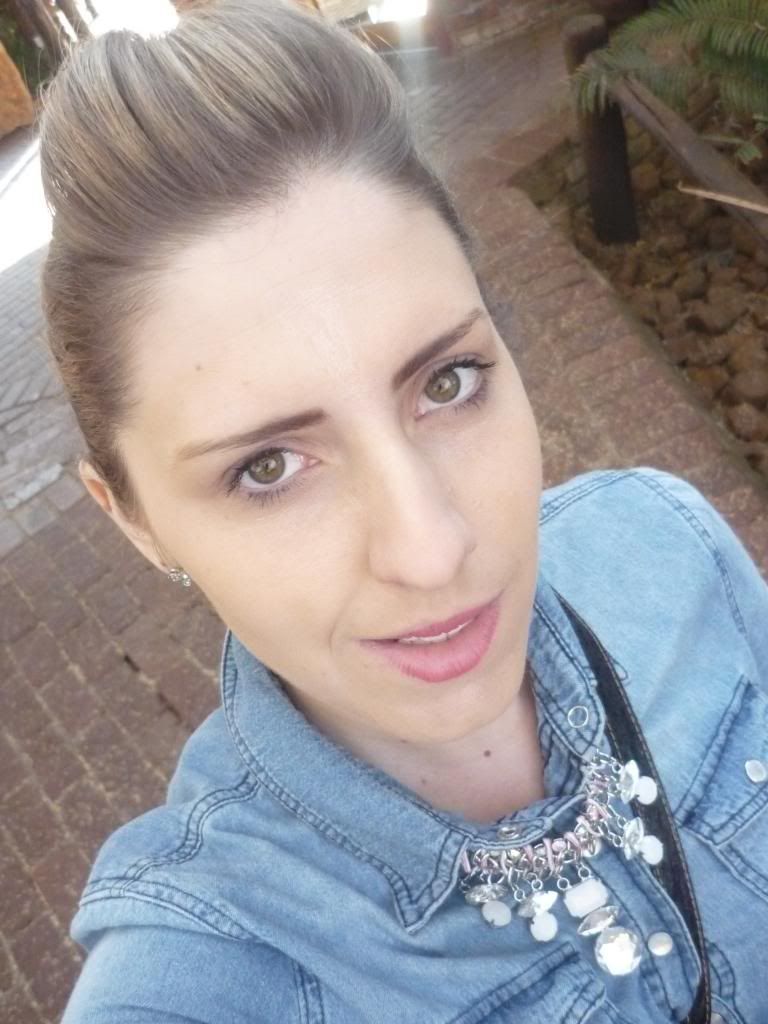 Miss V