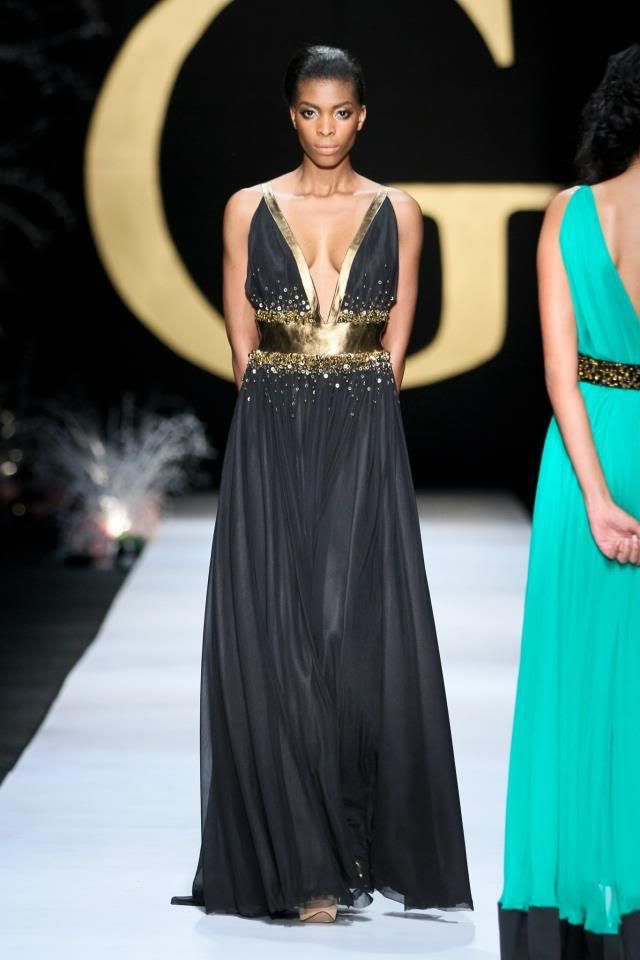 I seem to always pay my dues to international designers,like the Gucci, Dolce & Gabbana, and Prada's of the world.
Having come accros Gavin Rajah's collection from this years fashion week,I was not at all surprised to find how gorgeous and well designed his collection is. The detail on his designs is just incredibe. Not to mention he is a South African Designer (Home Grown).
Have a look at some of the dresses that caught my eye as well as the detail of the designs. I am truelly, Proudly South African!
xx