I think if there is one event on my bucket list it must be Coachella. Firstly I am in love with the fact that everyone looks like sexy hippy models. Yes where else would you find boots, lace, cropped denim shorts and flower crowns all in one outfit, surrounded by sun and dust….that Coachella. Well they also have a pretty awesome line up of artists, which you can take a look at on there website here.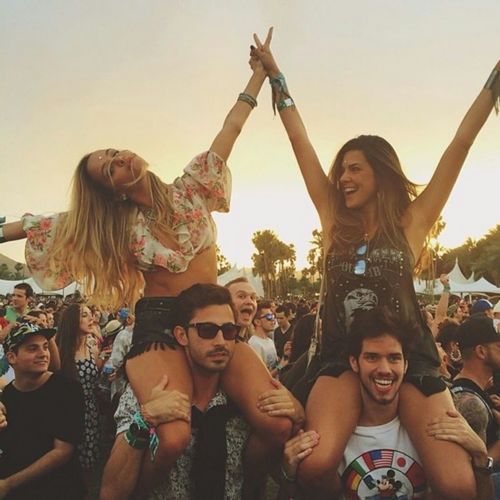 Unfortunately my dream has not come true yet, so all I have achieved is stalking the fashion on line and catching some of the performances on live stream…ah the life of me.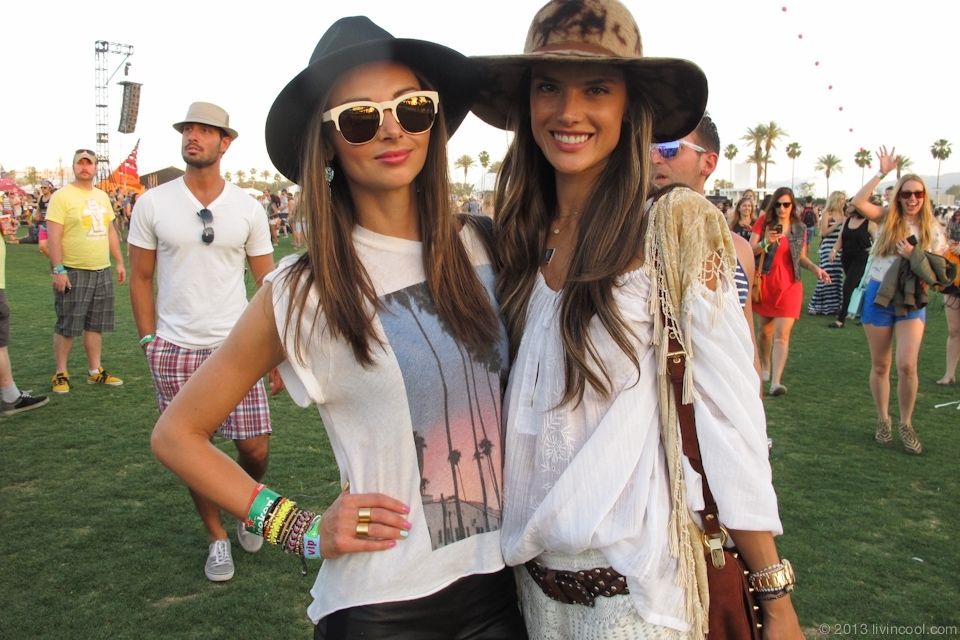 Take a look at some of the fashion looks I am obsessed with!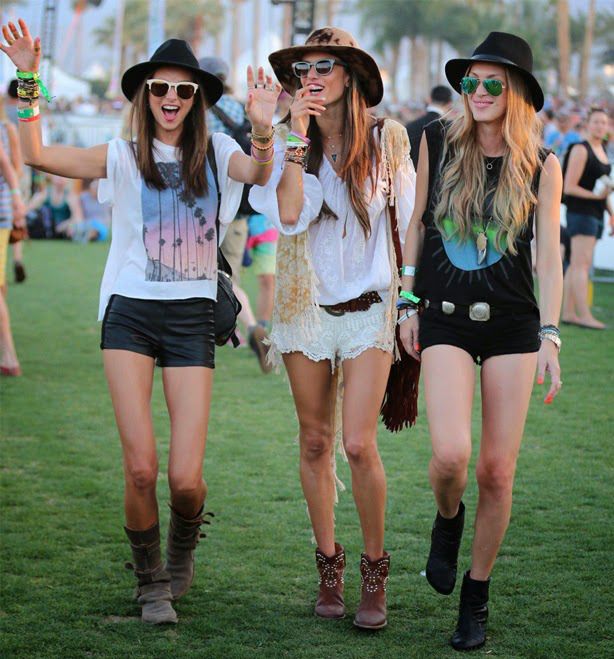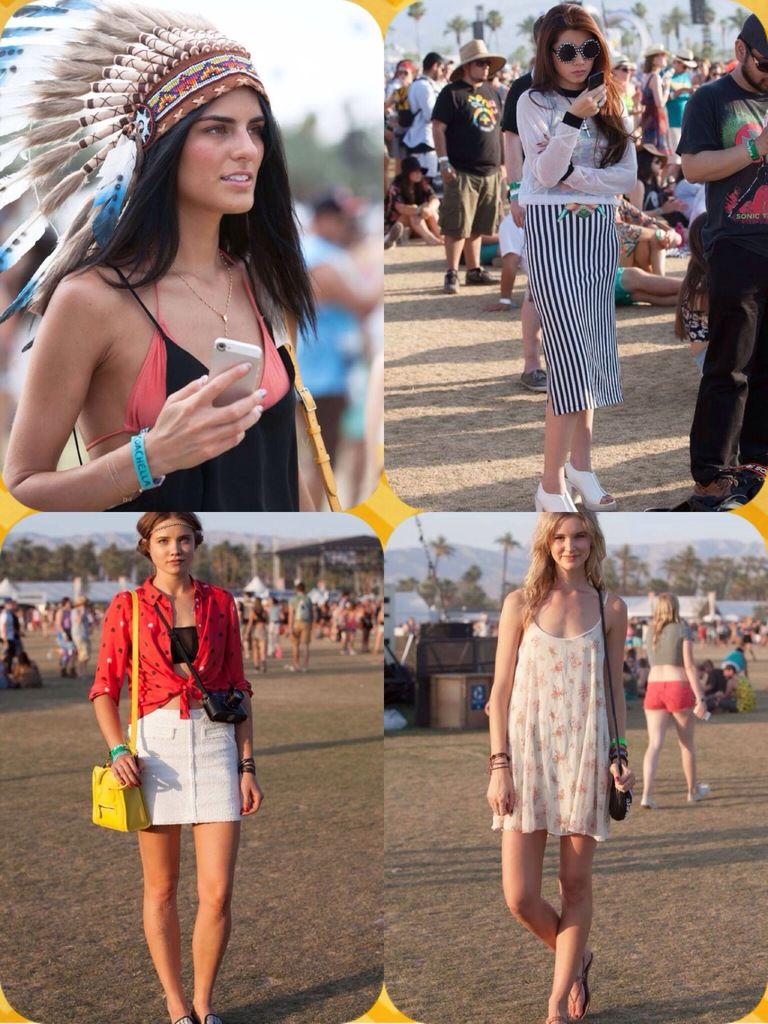 Oh and if my boss is reading this blog post….