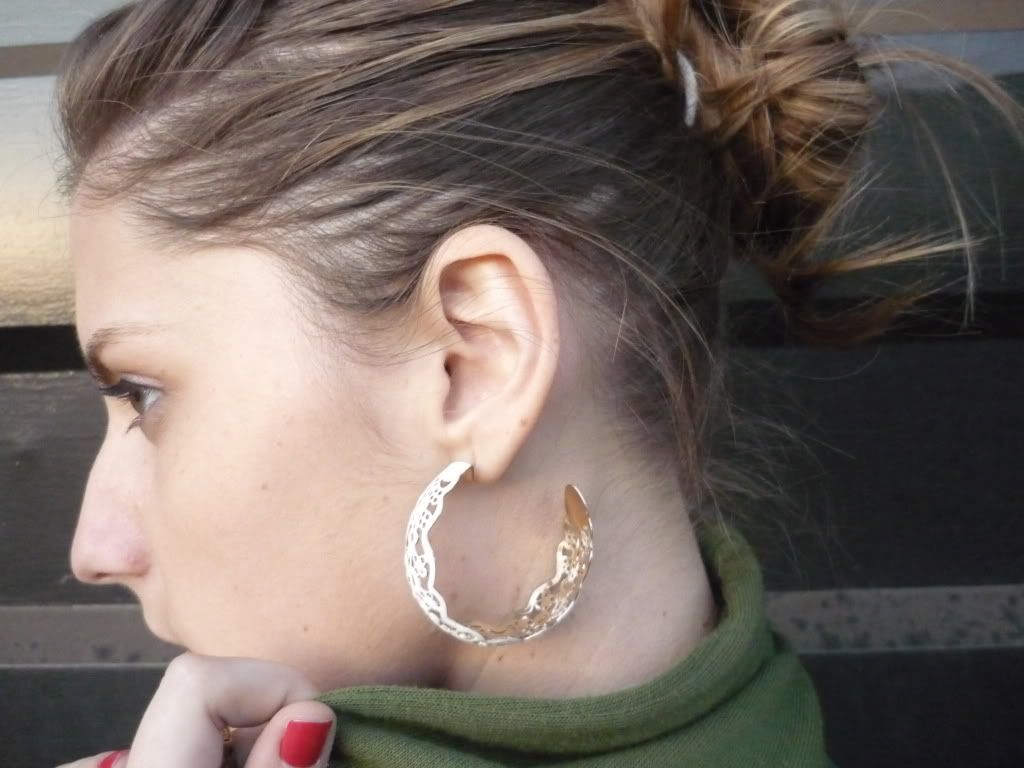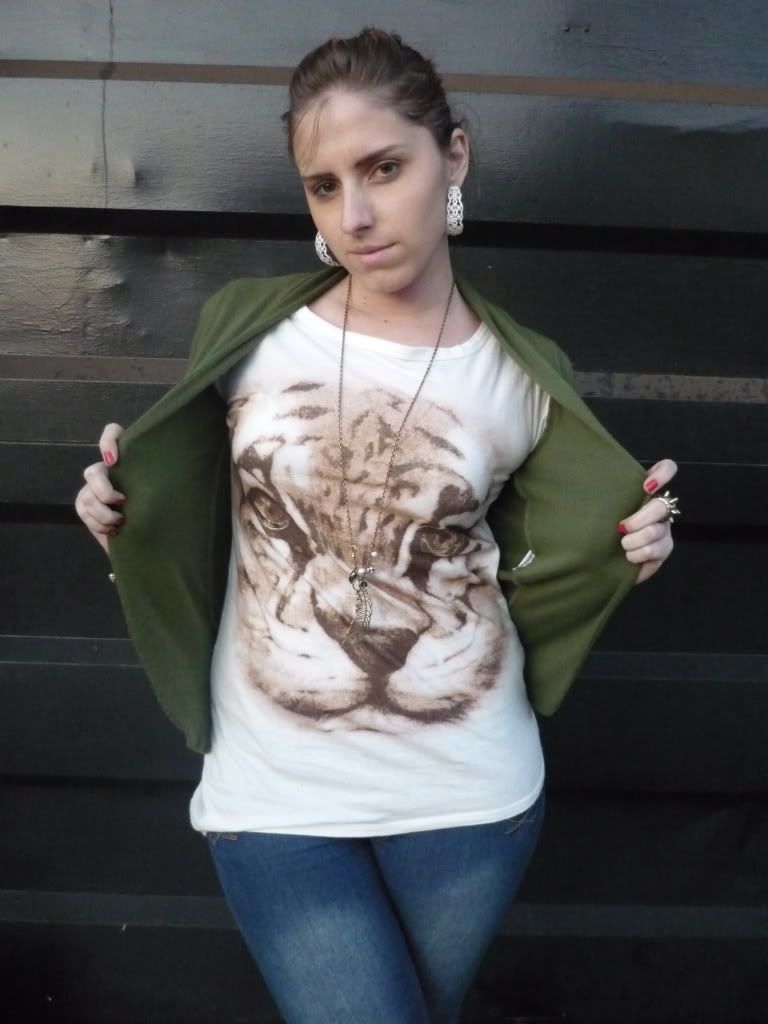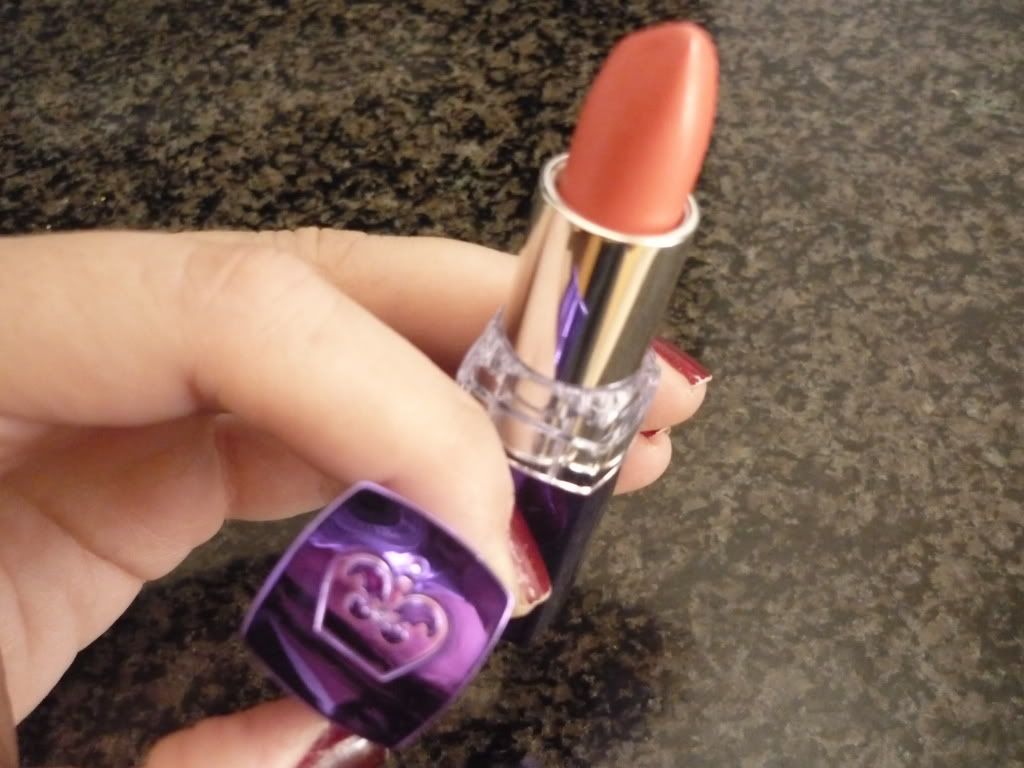 It's been way too long since my last post. So much so that some of my followers complained(You know who you are). Need to make more time for my blog!
With that said,below is my latest outfit pics. One of my favourite prints is Leopard print,its super sexy and adds glamour to any outfit. As much as I love it,I will be honest Leopard print overload is a big fashion no no. I took these pics just before heading out to lunch with la familia.
Oh by the way I have included a pic of my current obsession,my Coral Queen lipstick by Rimmel. I just love the pop of colour it creates,makes me soo happy to see bright colours, it reminds be of beautiful summer days…
Hope all my fashionistas are having a great week.
xx