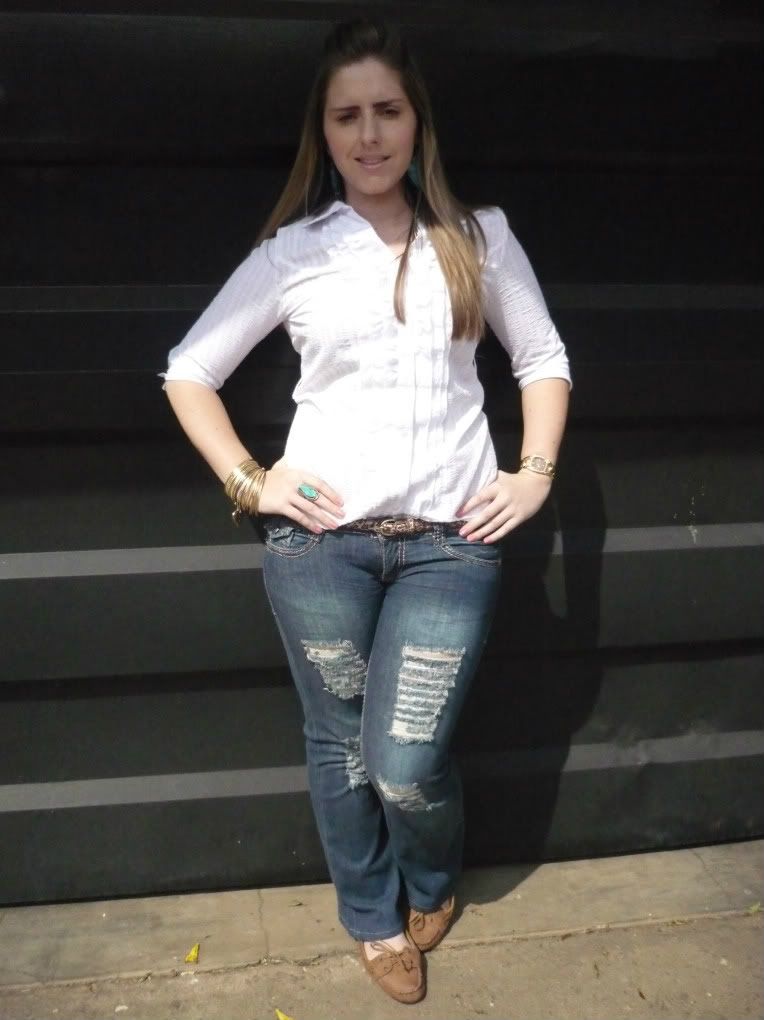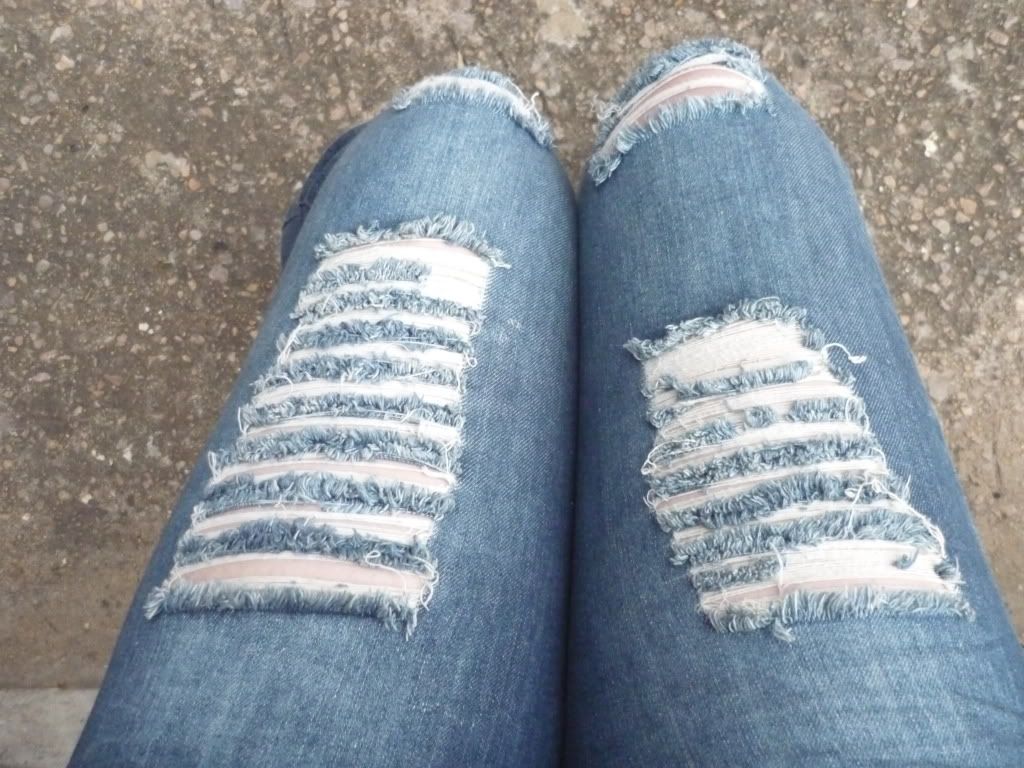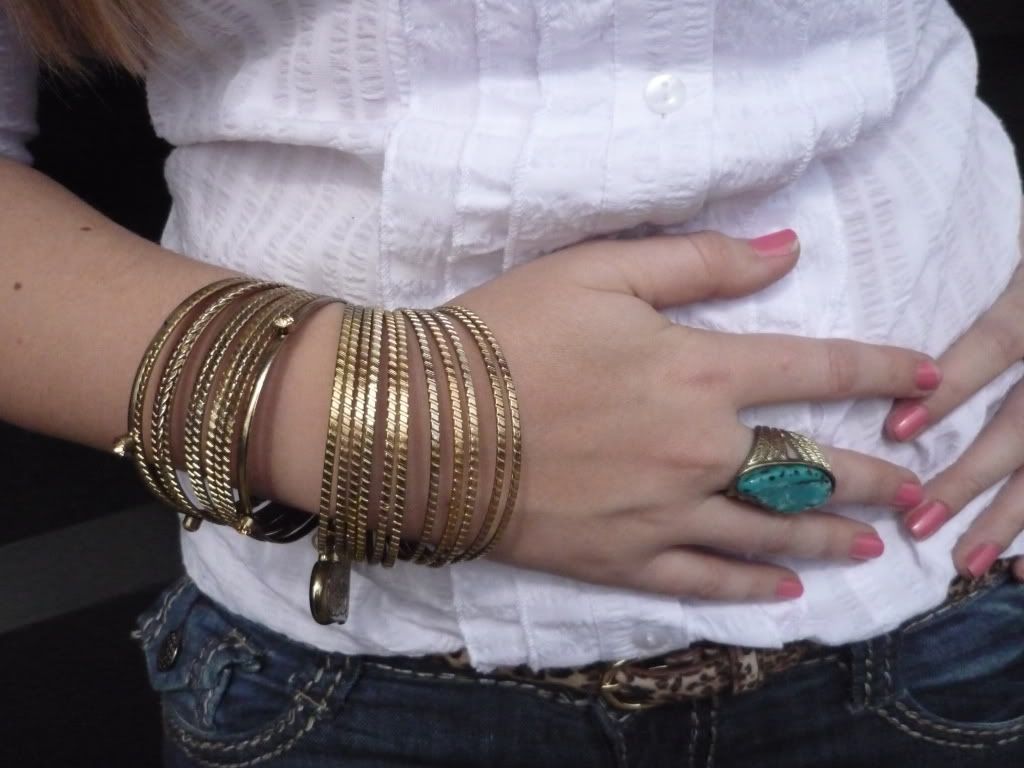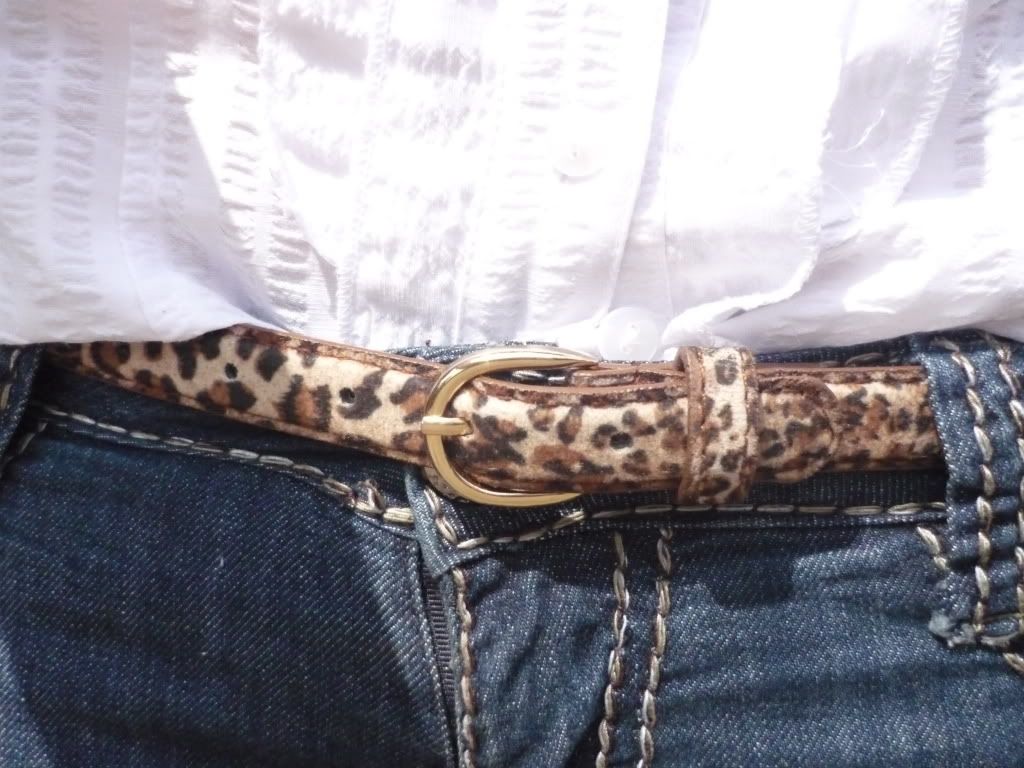 This weekend was filled with a Bachelorette party and a birthday dinners…(busy busy)…Made some time to take picture's for a quick outfit post.
I am a big fan of a nice comfy shirt,jeans and loafers.Super comfy yet chic (Luv that). Added a leopard print belt,love how much it brings the outfit together. I am rocking gold jewelery,have mentioned before that I am obsessed with gold at the moment!Also have a look at my earings,they are really long but the precious stone is such a gorgeous colour,I could not resist!
Hope everyone has a great week ahead!
V