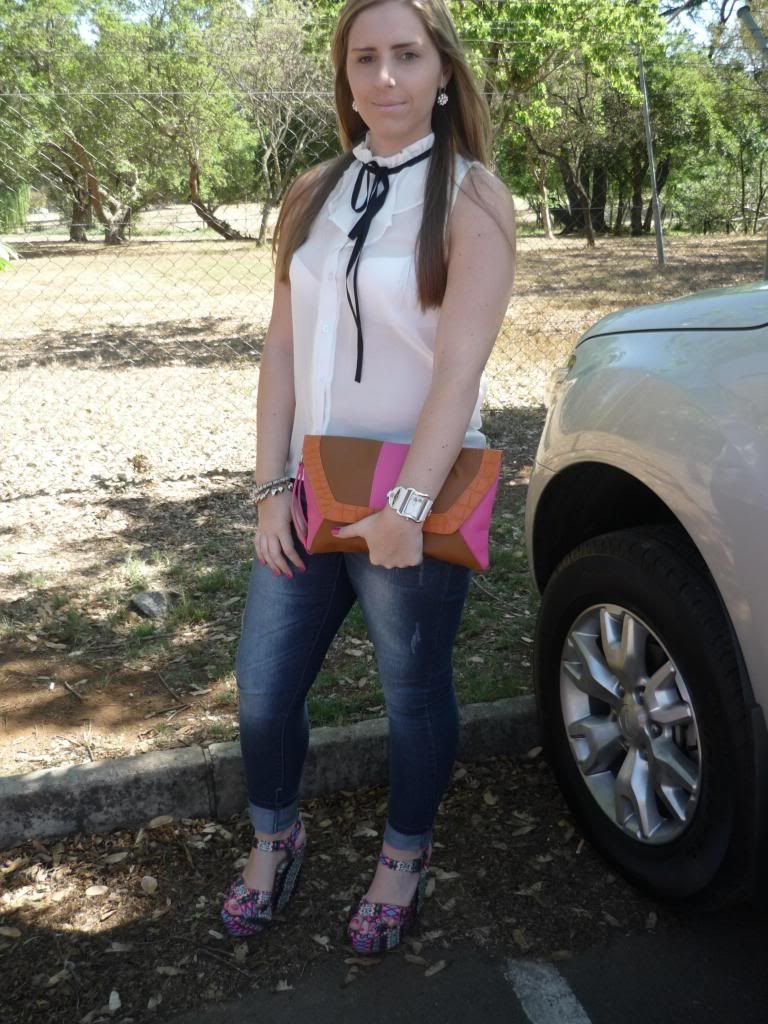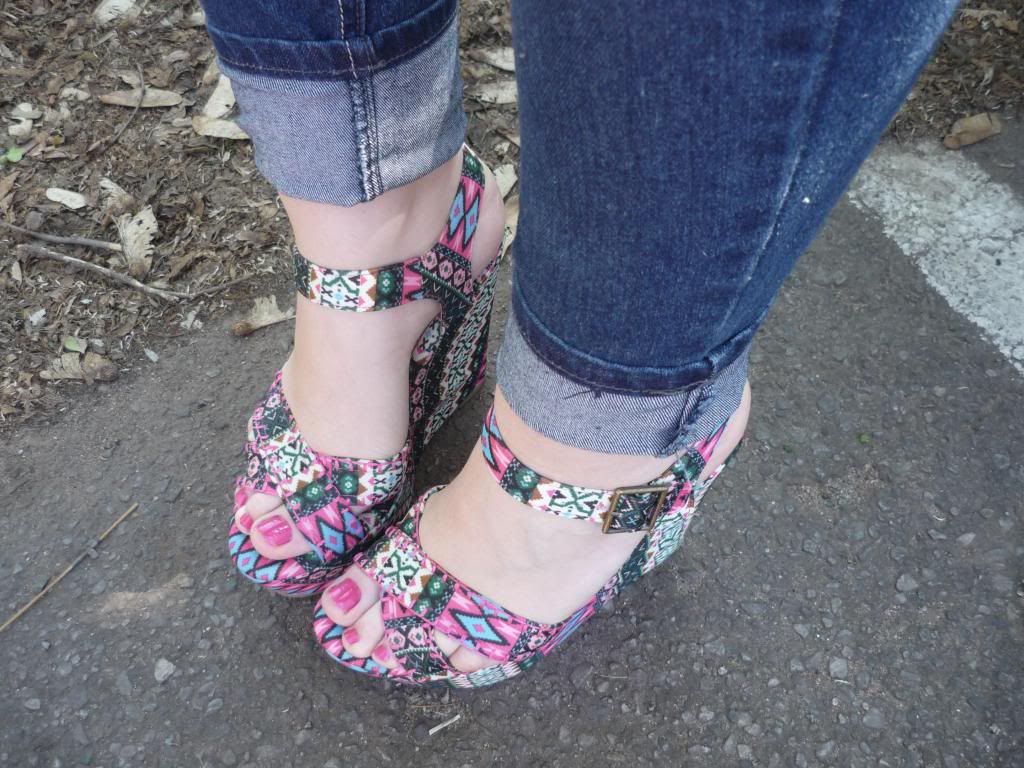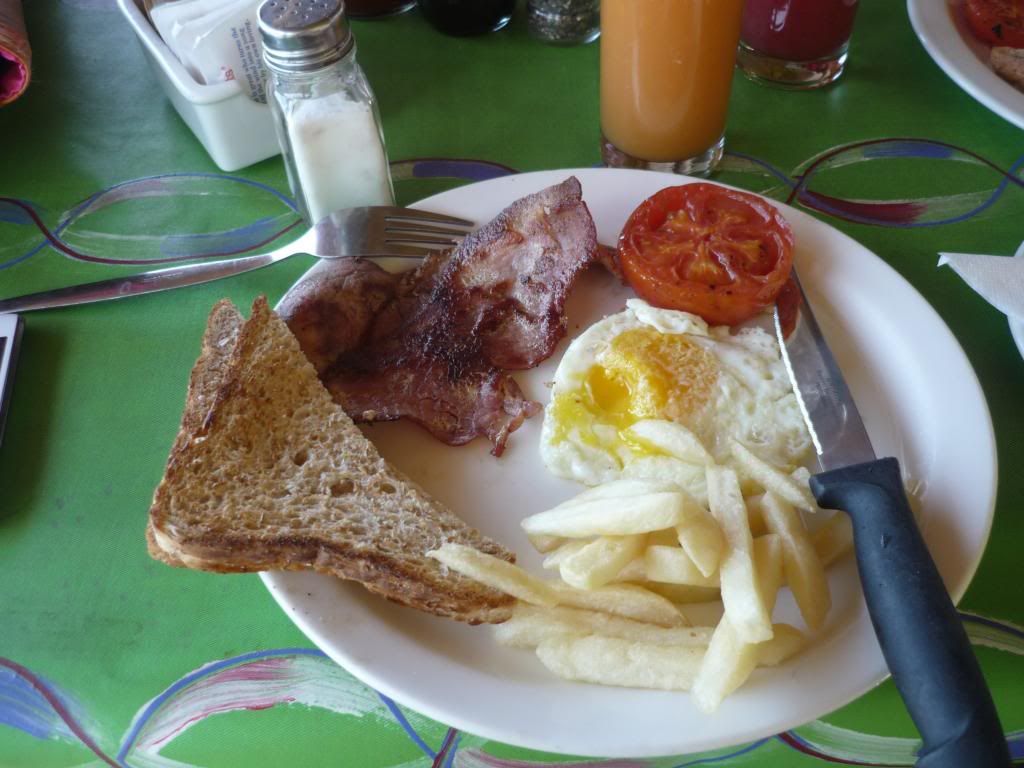 Nothing like a good greasy breakfast the morning before a concert (will share more about this in my next post). The morning of my birthday my parents treated me to breakfast at
Blue Crane
.
.
Now if you have never heard of blue Crane before, you need to get there really soon.
Its a peaceful outdoor restaurant nestled in the centre of Brooklyn in Pretoria.The menu is short and too the point yet there is an array of different dishes to choose from.
I love that the ducks walk around you and swim around the lake while you having breakfast. There wera a few children feeding the ducks too.
I am loving my bright wedges, there are so comfy and they add a great pop of colour to any outfit.
Miss V